Six Surprising Facts About Retirement Confidence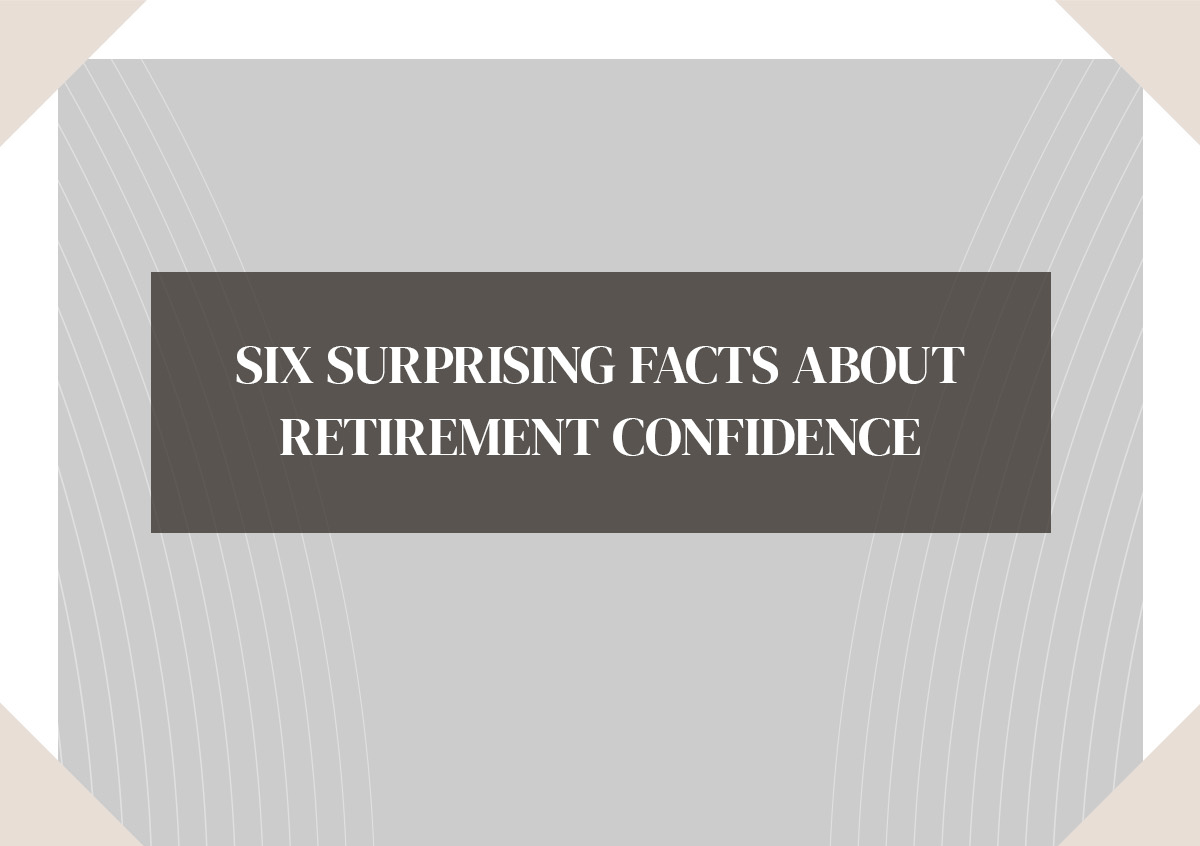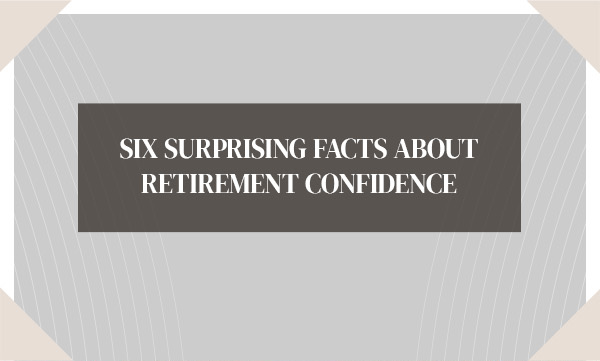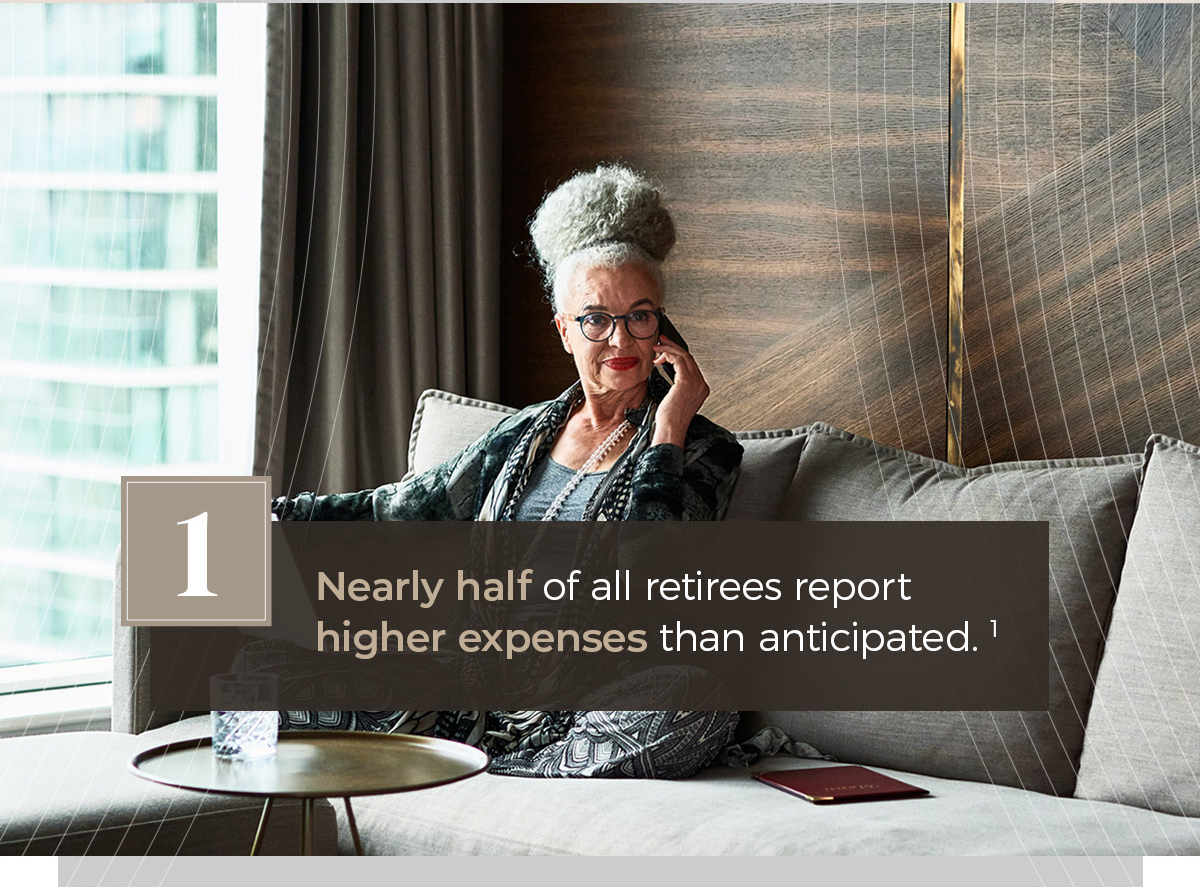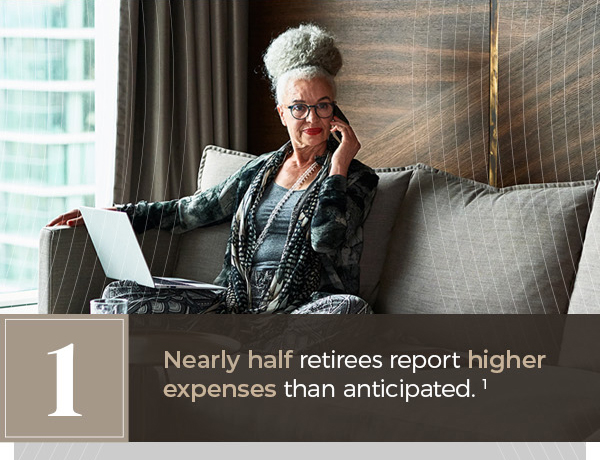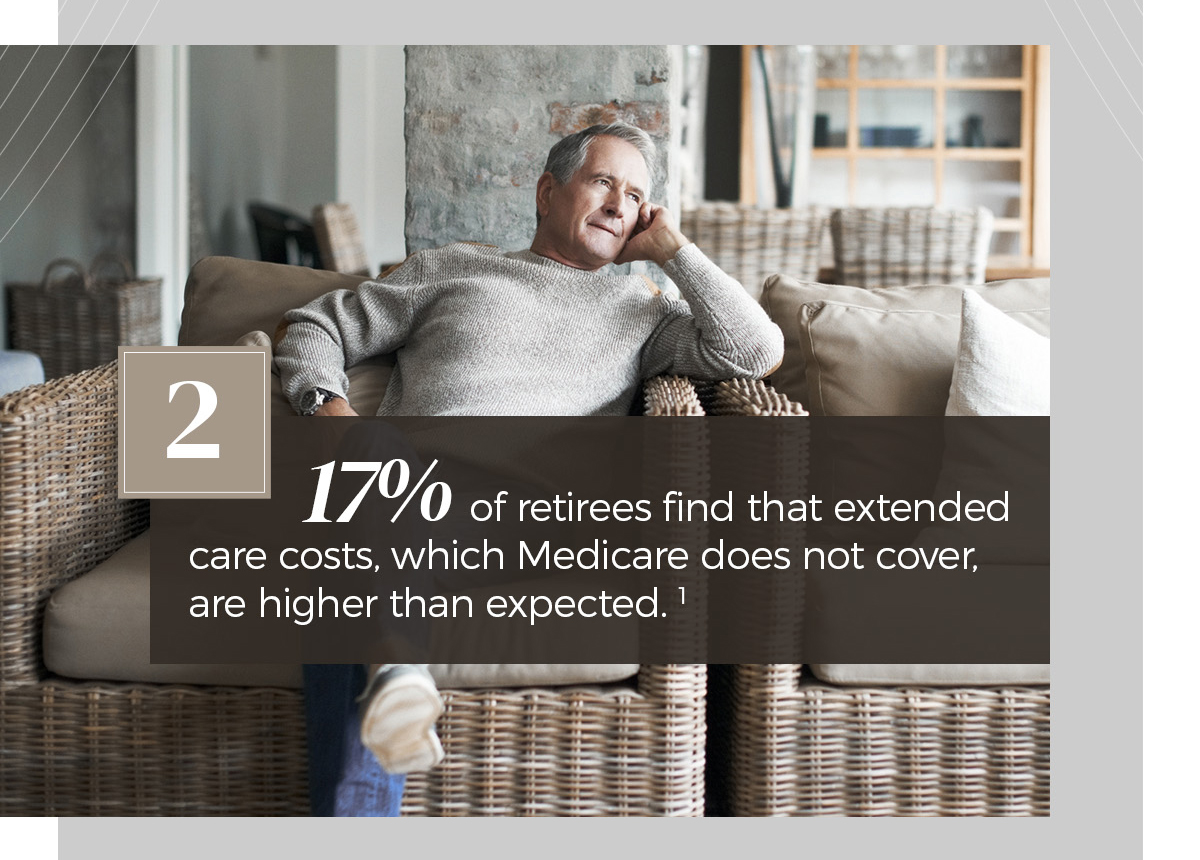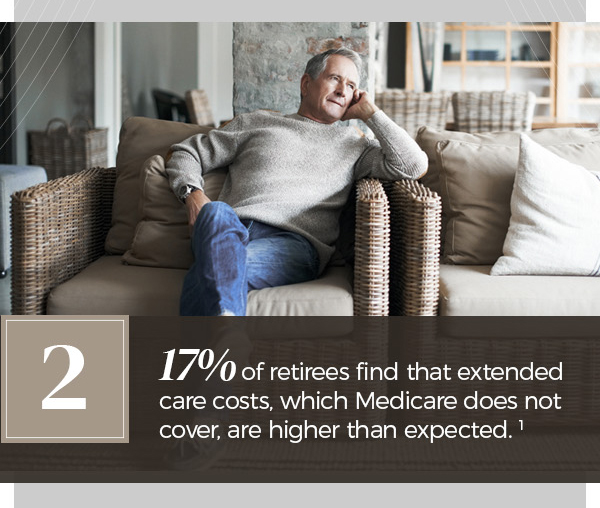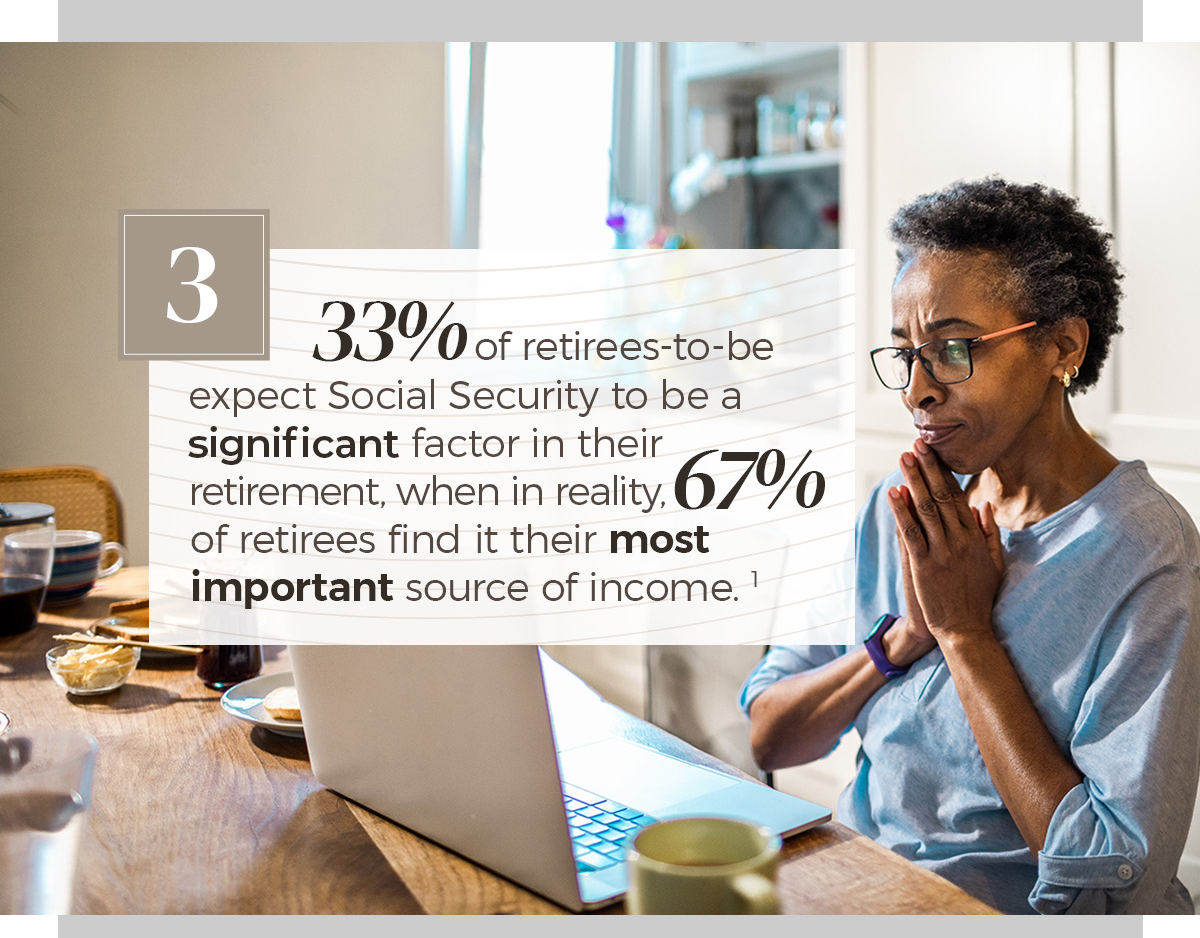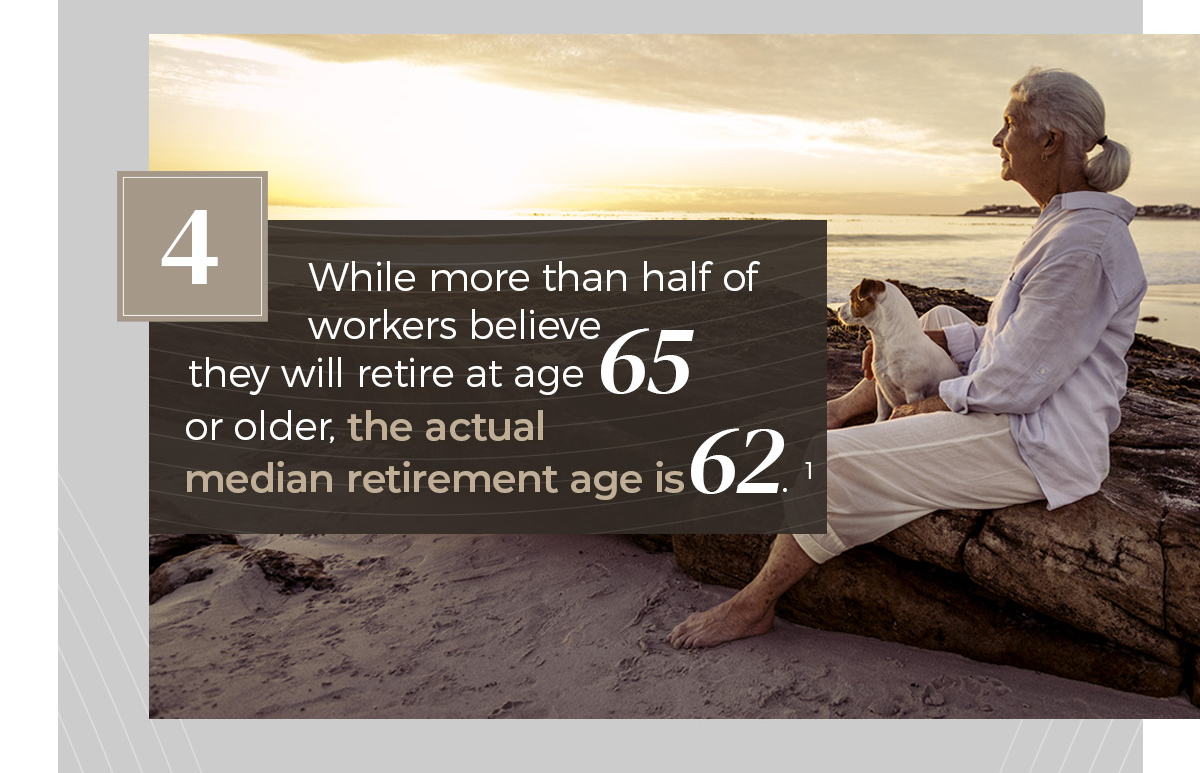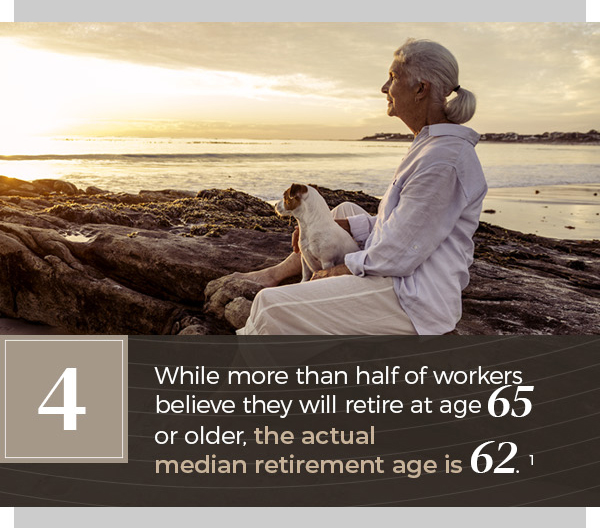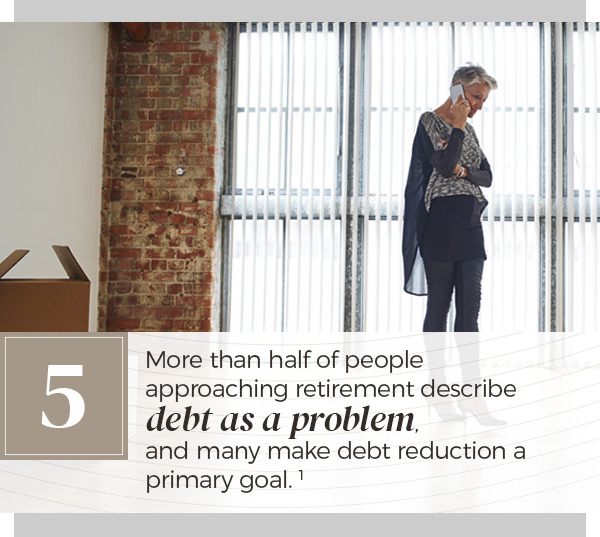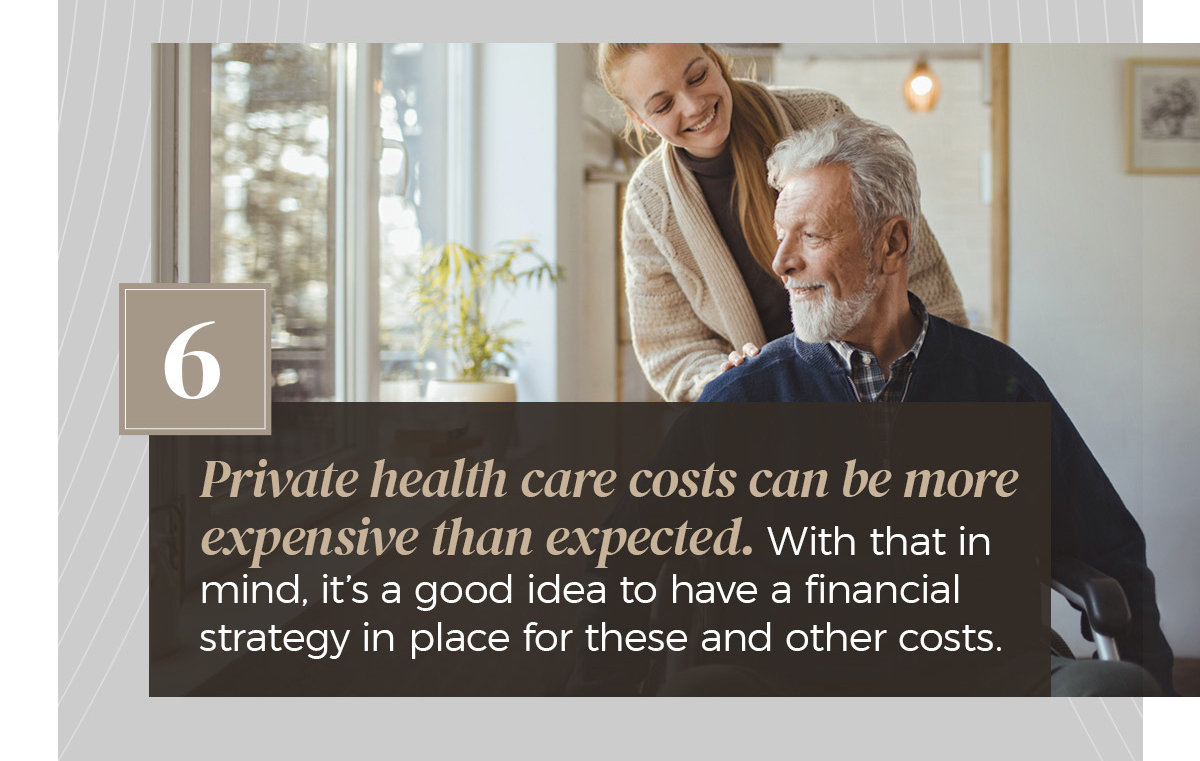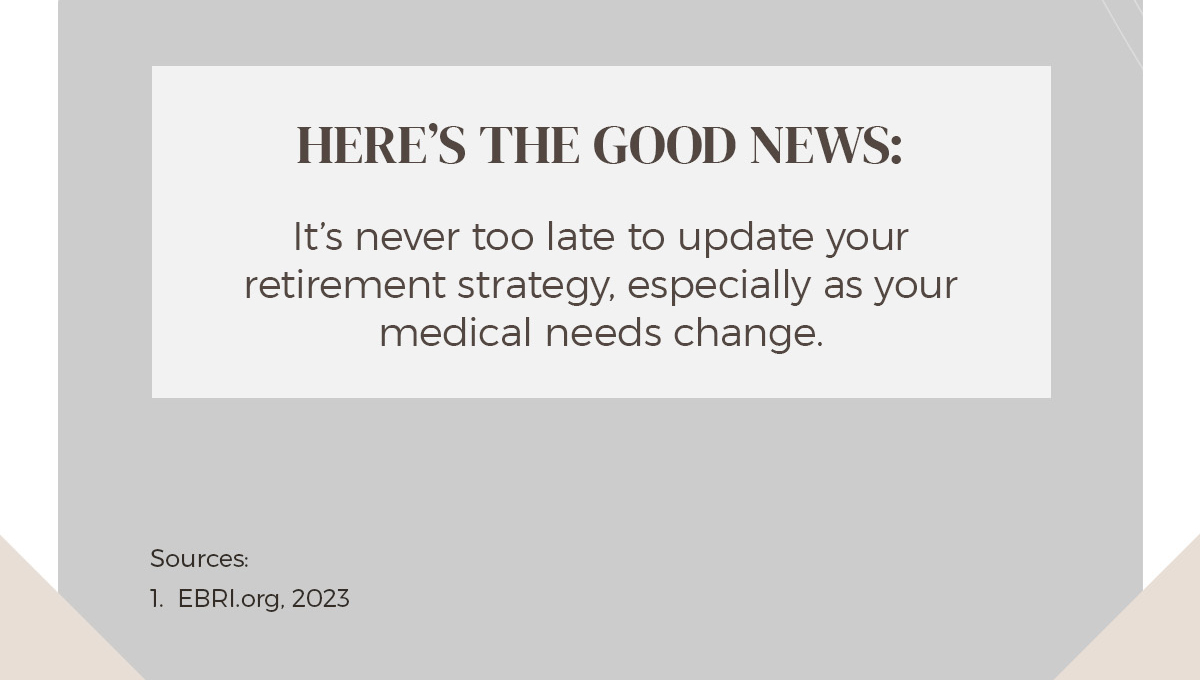 Related Content
Sometimes navigating your finances can feel like swimming against the tide, but with some financial wellness goals to keep you afloat, you can keep swimming until you reach calmer waters.
Why freedom, not money, is the mark of financial success and other surprising insights from professional representatives.
Your 30s are the best time to set yourself up for retirement savings success. Here are strategies to help you.