Choose Your Own Retirement Adventure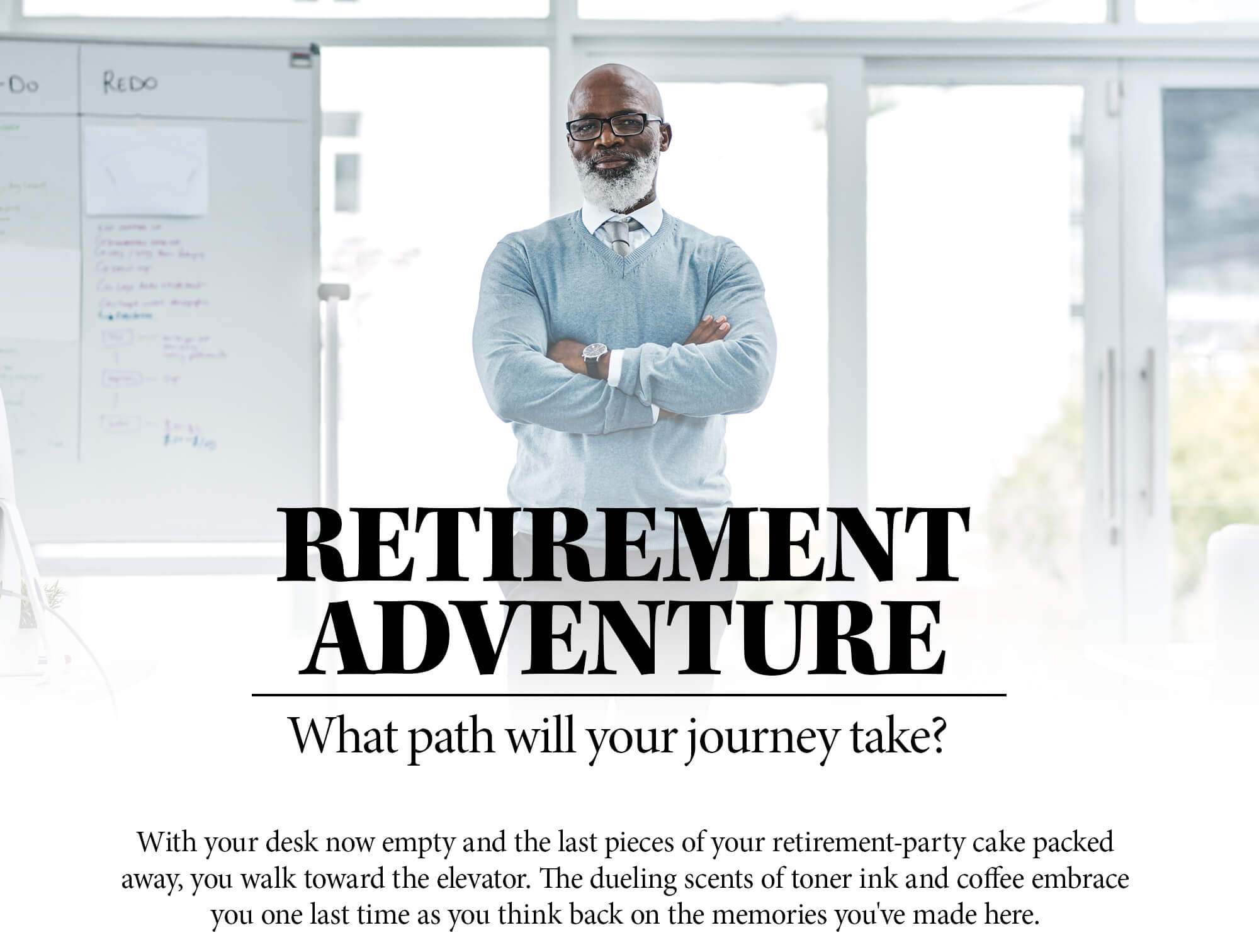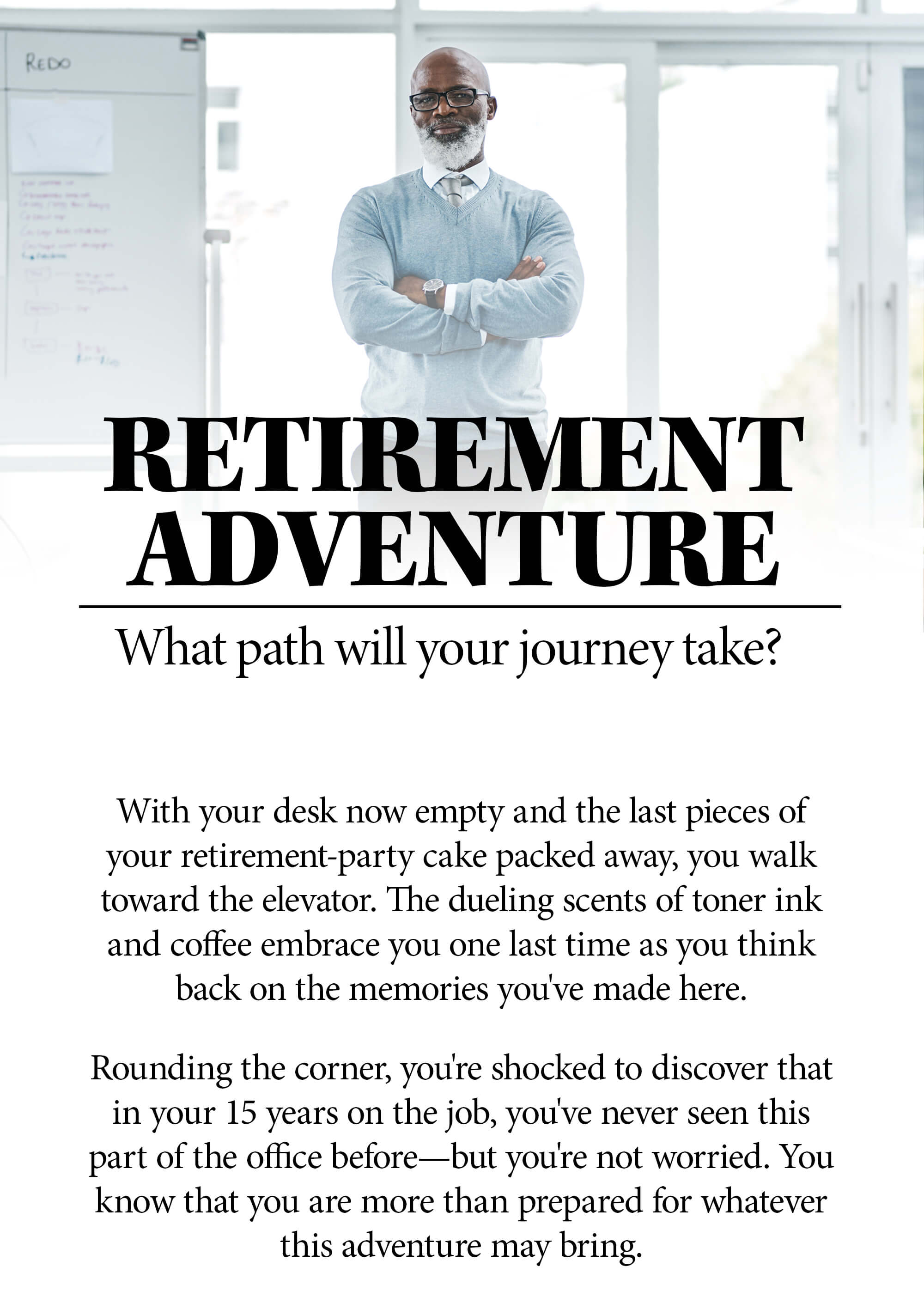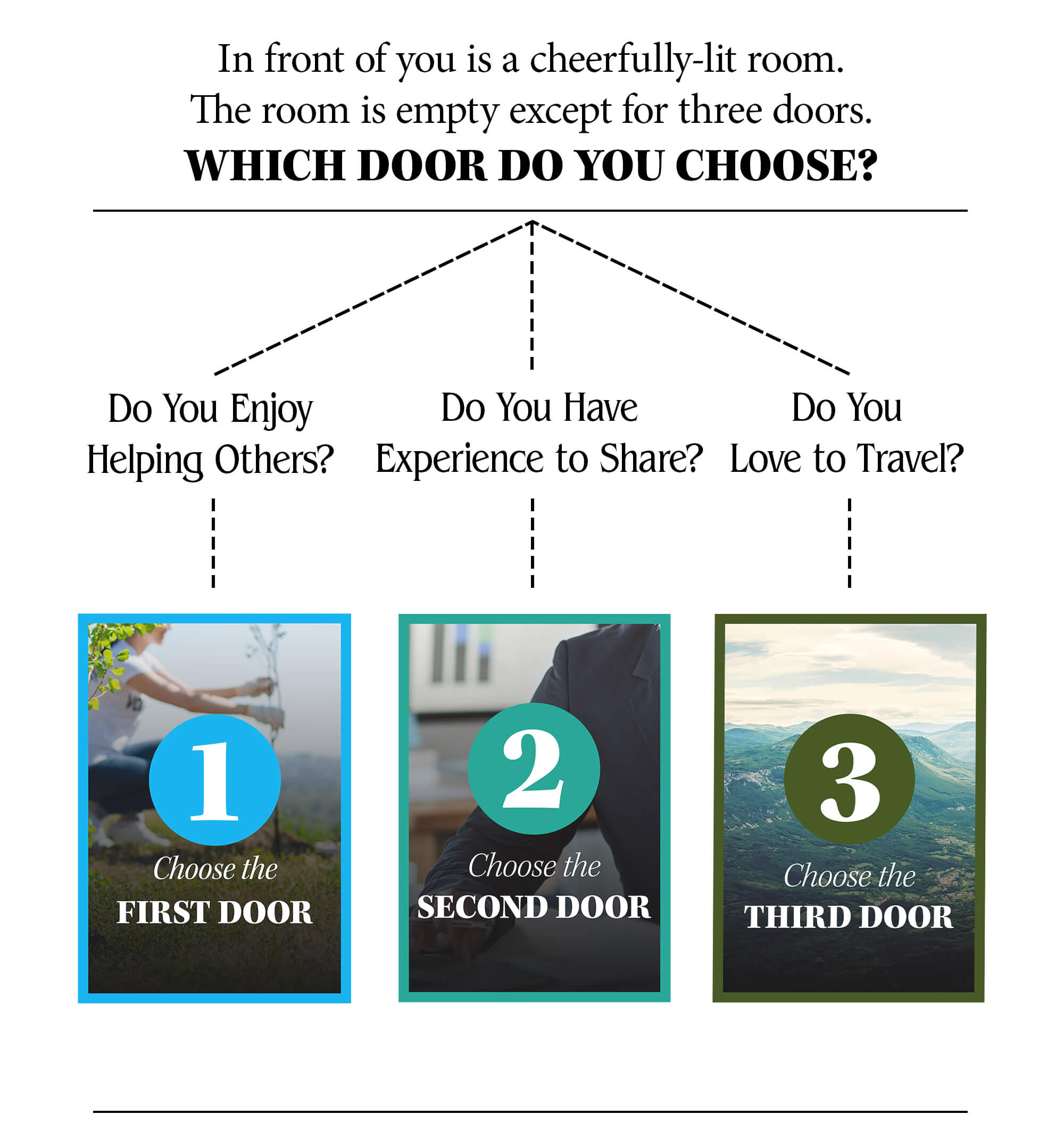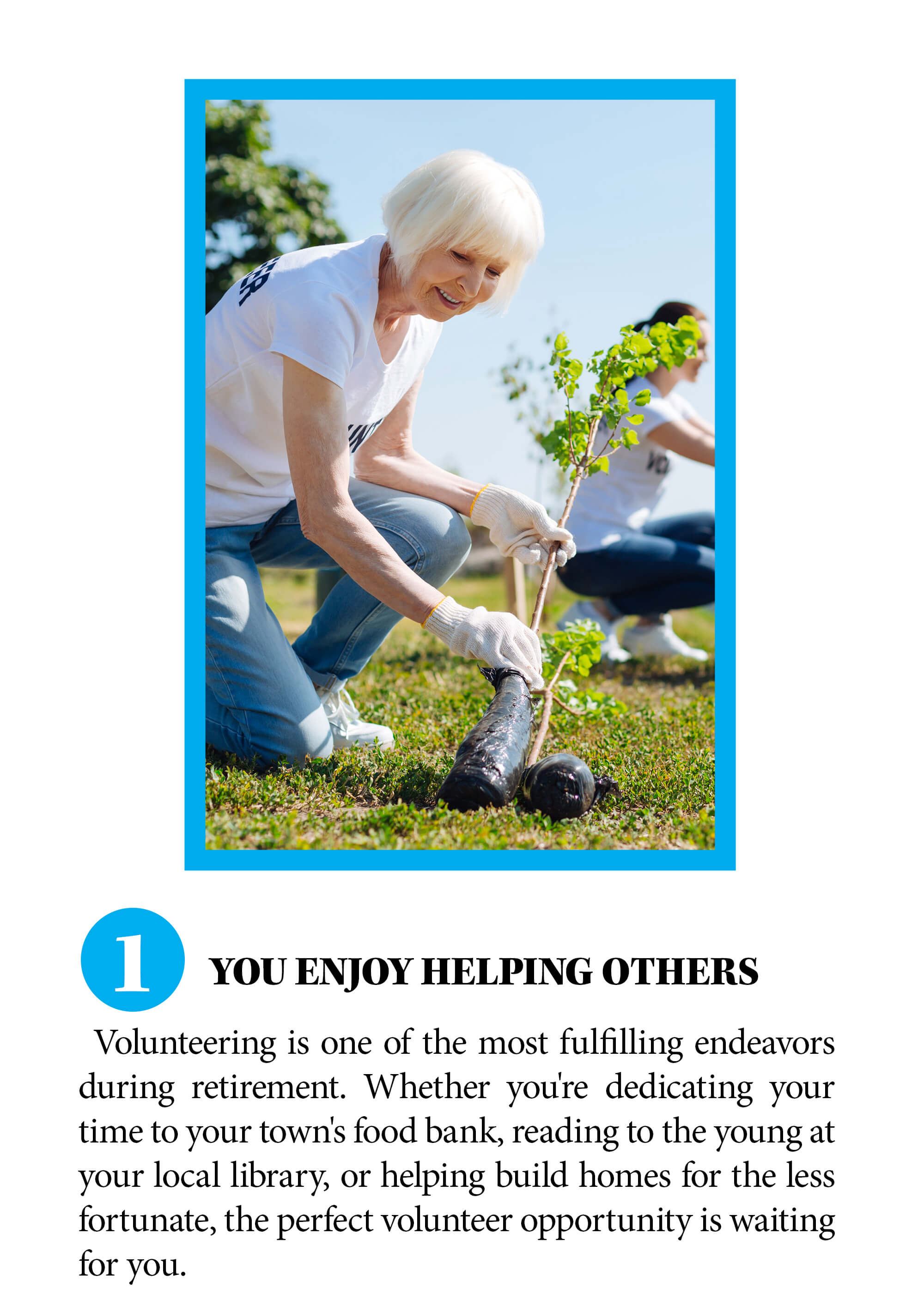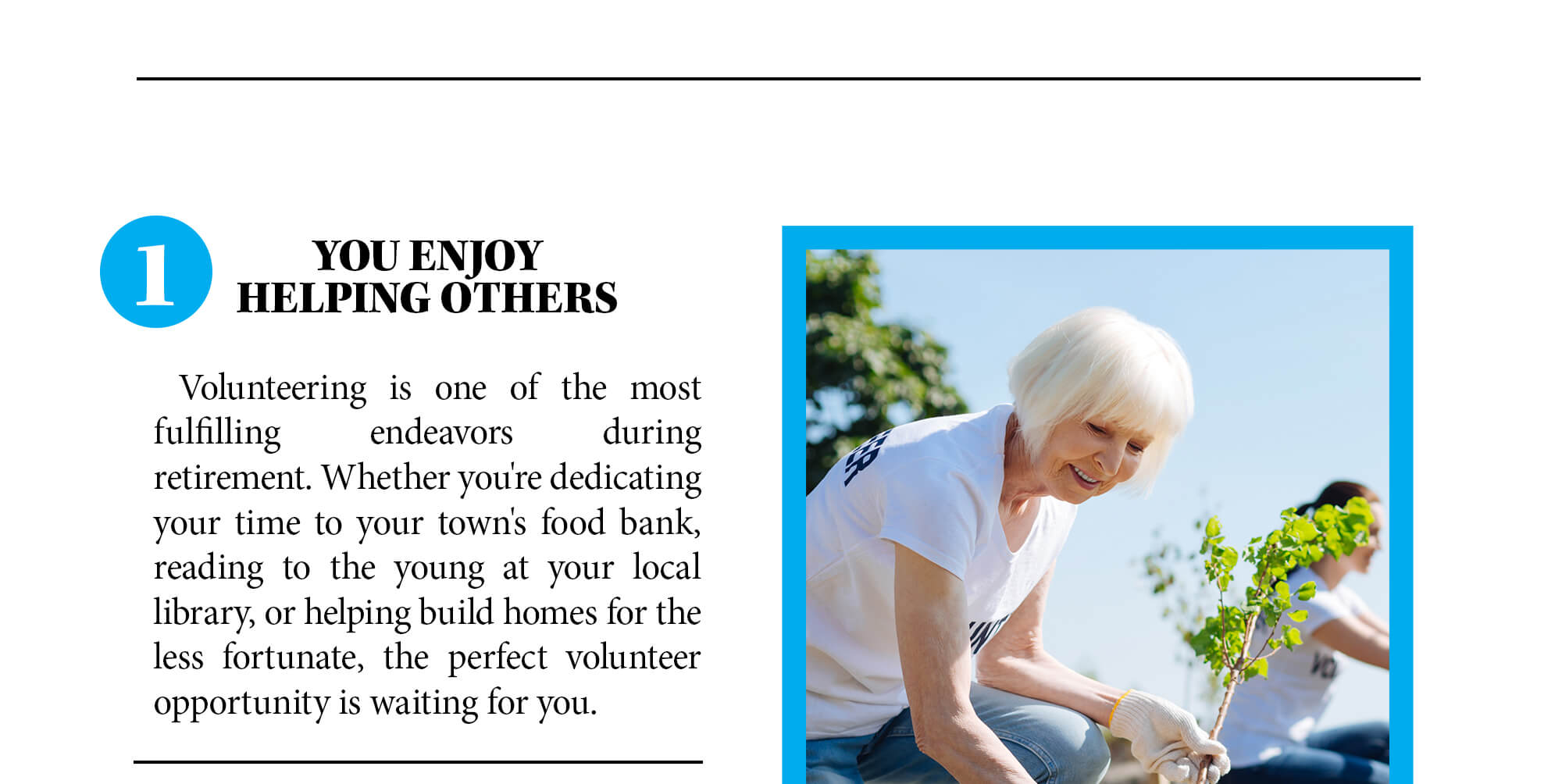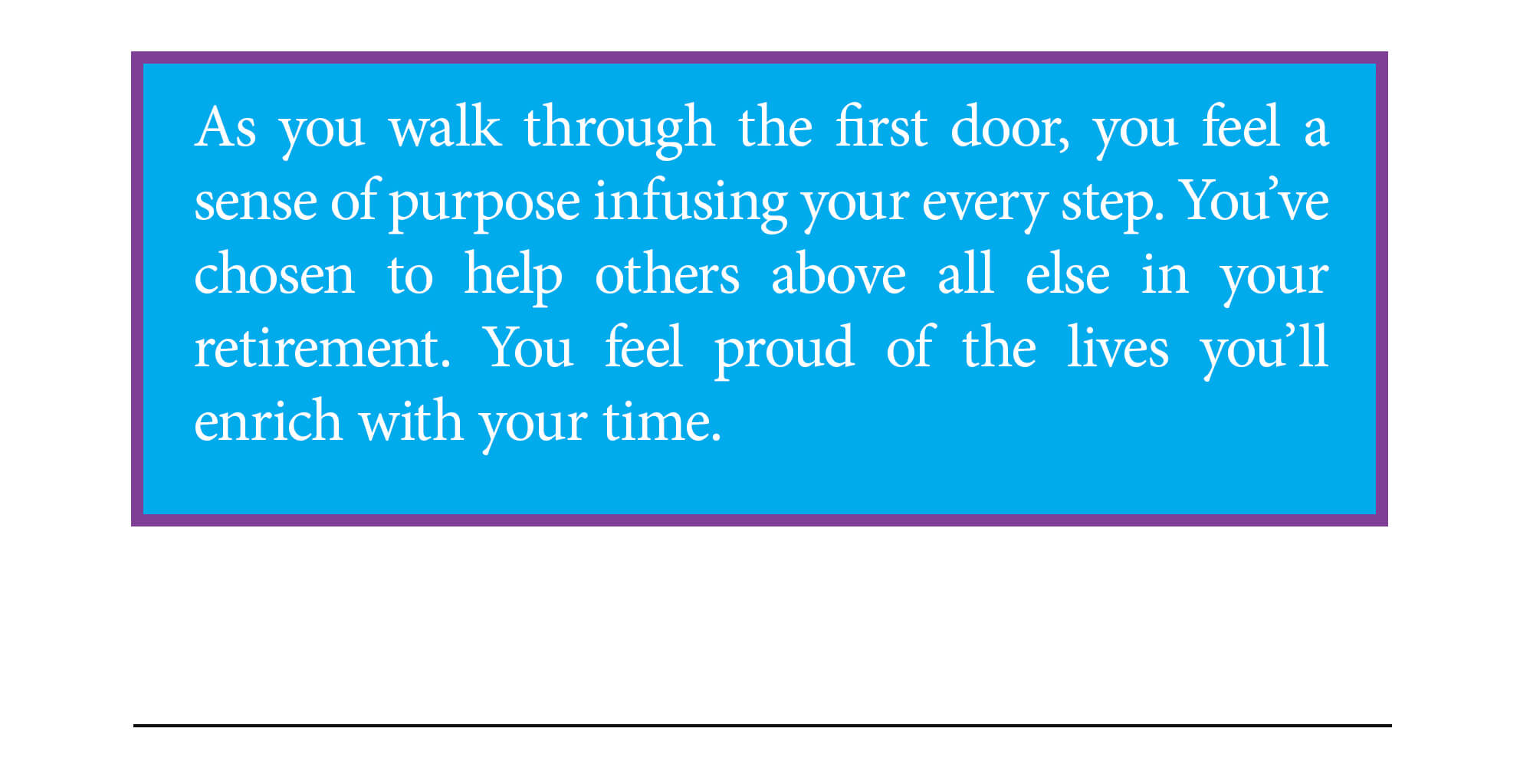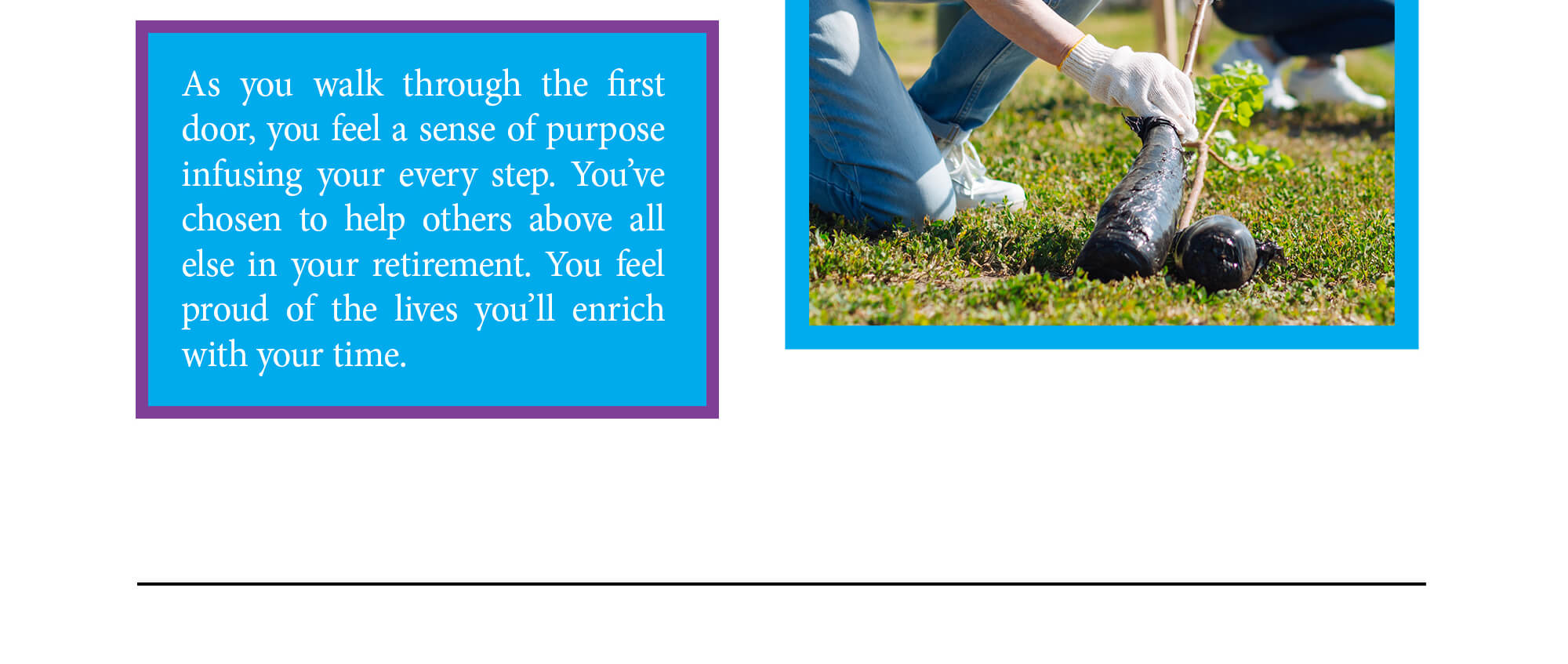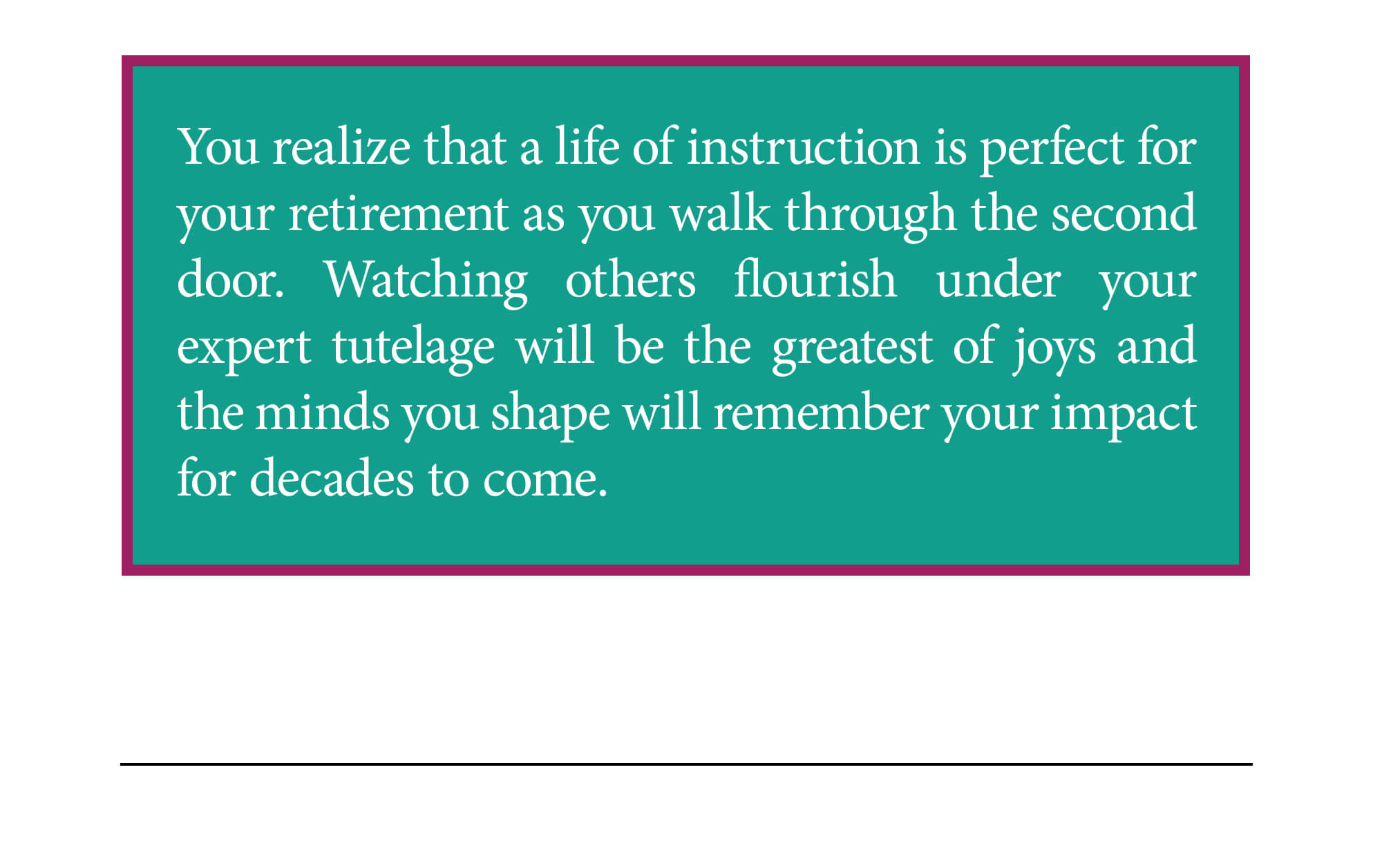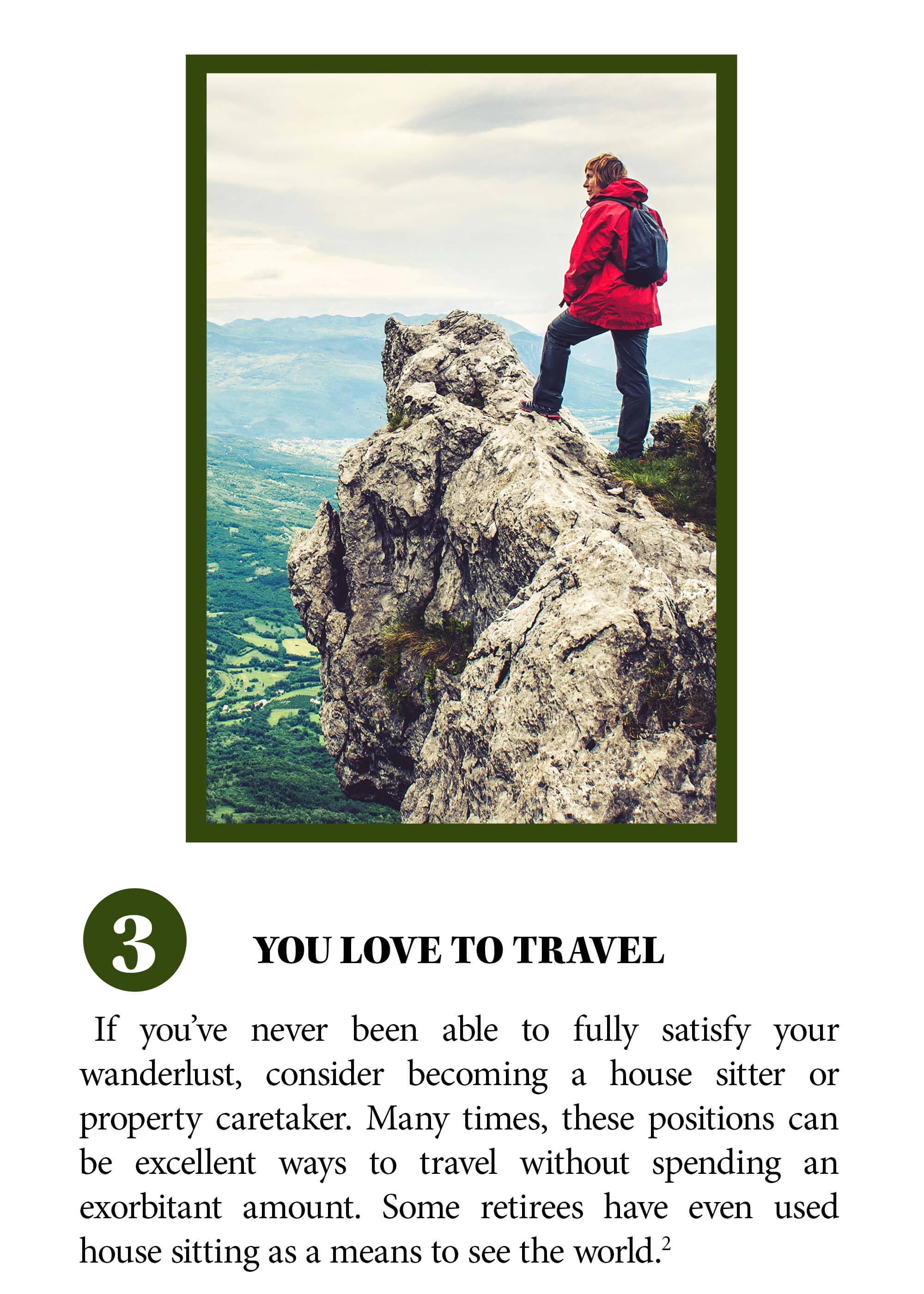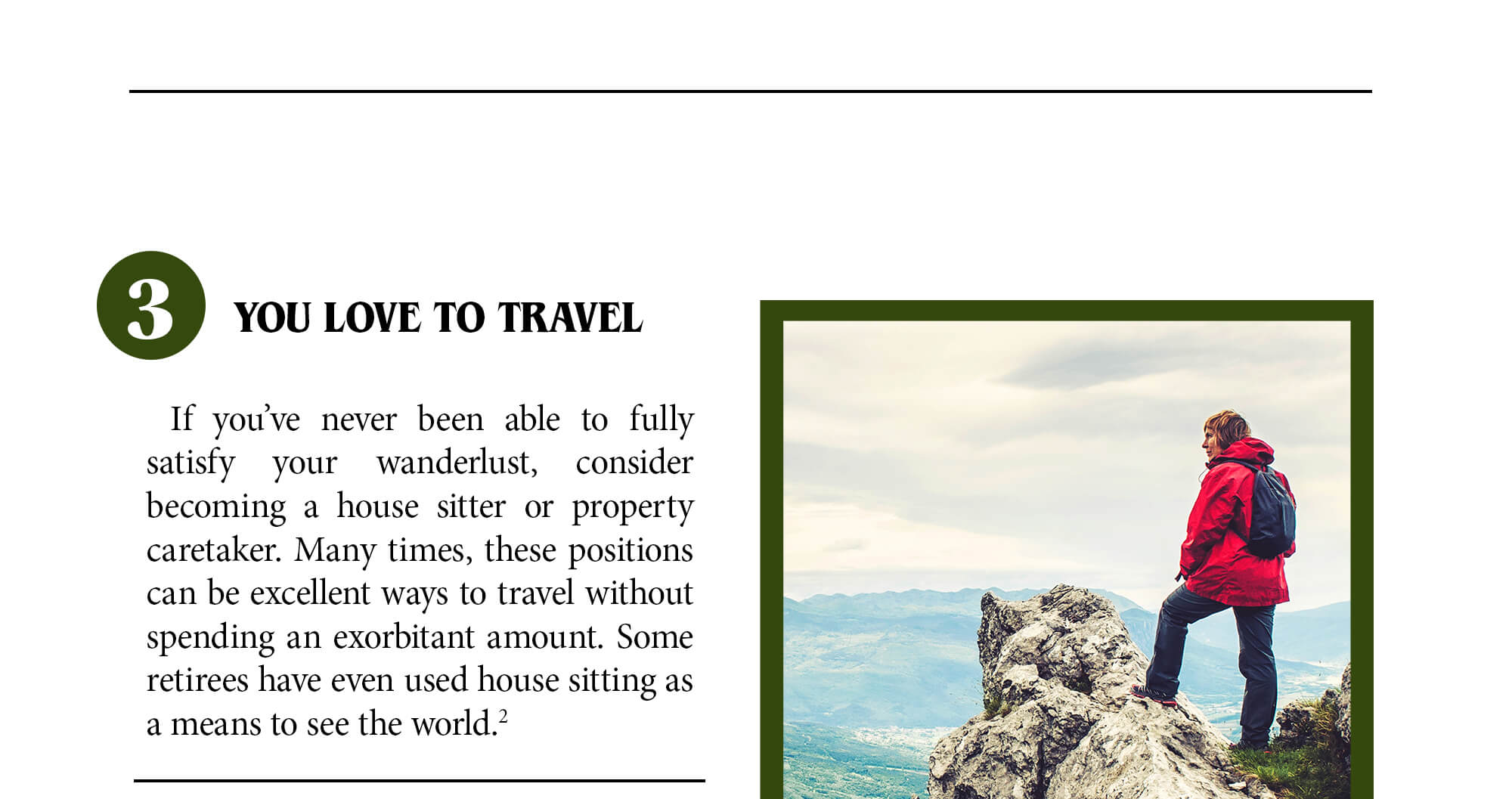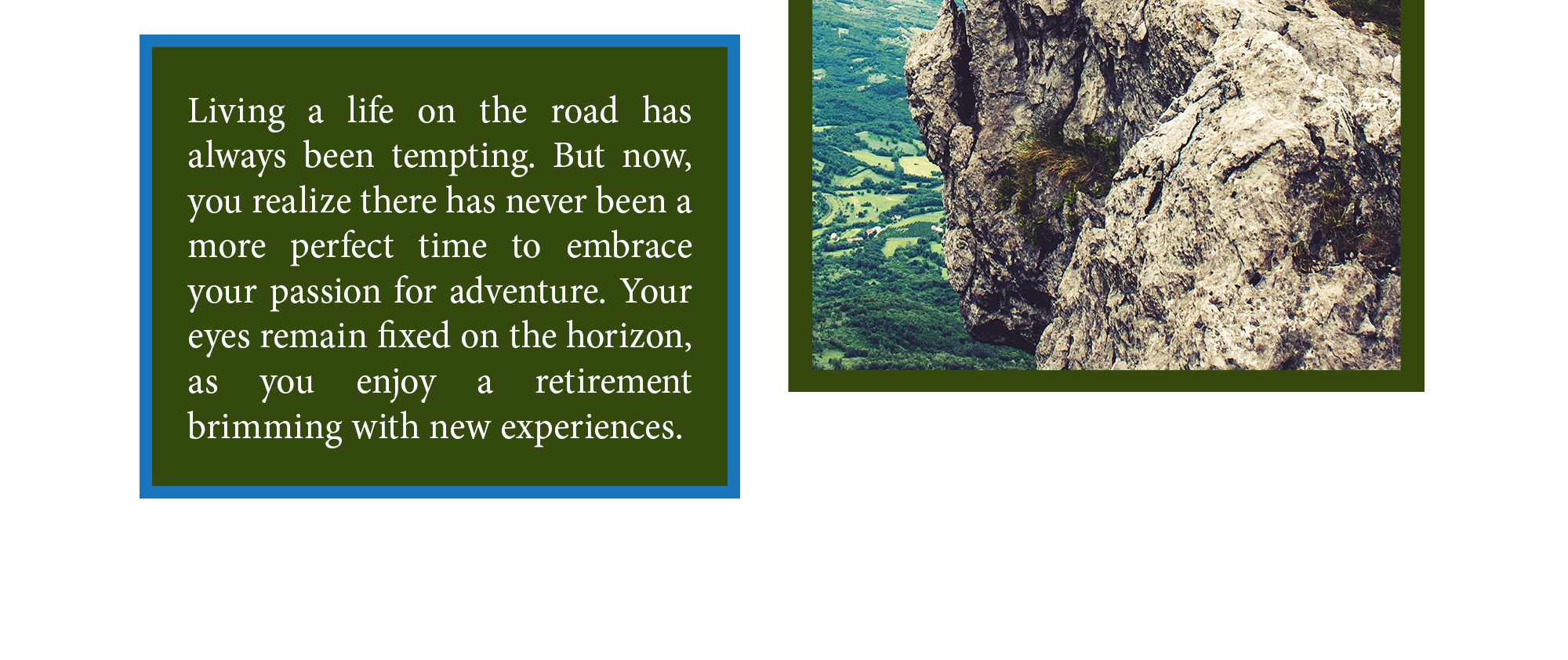 Related Content
With a few simple inputs you can estimate how much of a mortgage you may be able to obtain.
Creating an inventory of your possessions can save you time, money and aggravation in the event you someday suffer losses.
Is it possible to avoid loss? Not entirely, but you can attempt to manage risk.