Buying a Vacation Home? 5 Questions to Consider First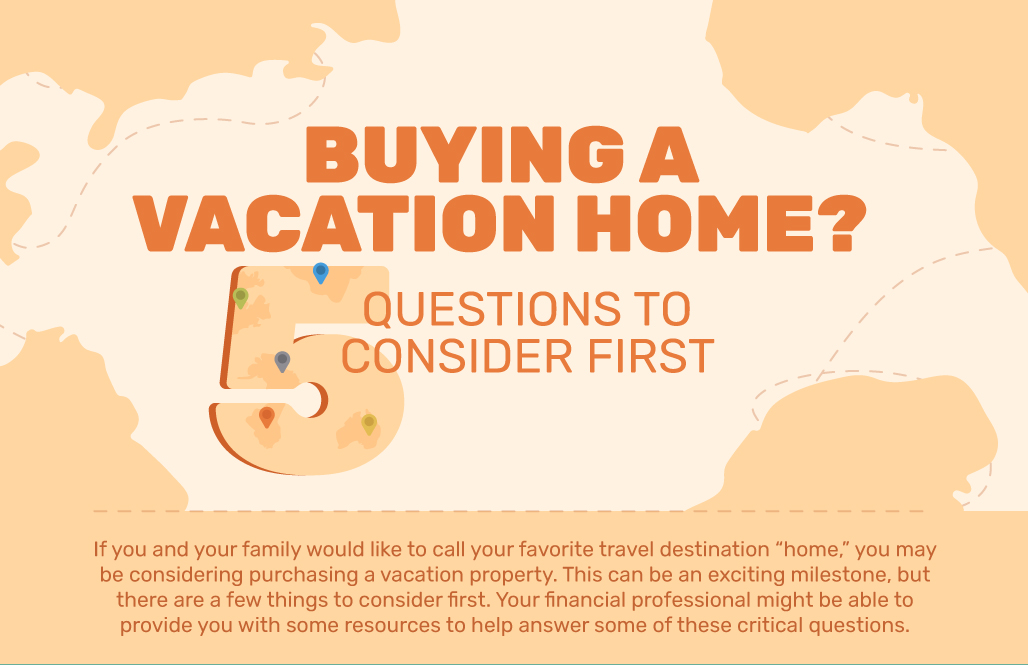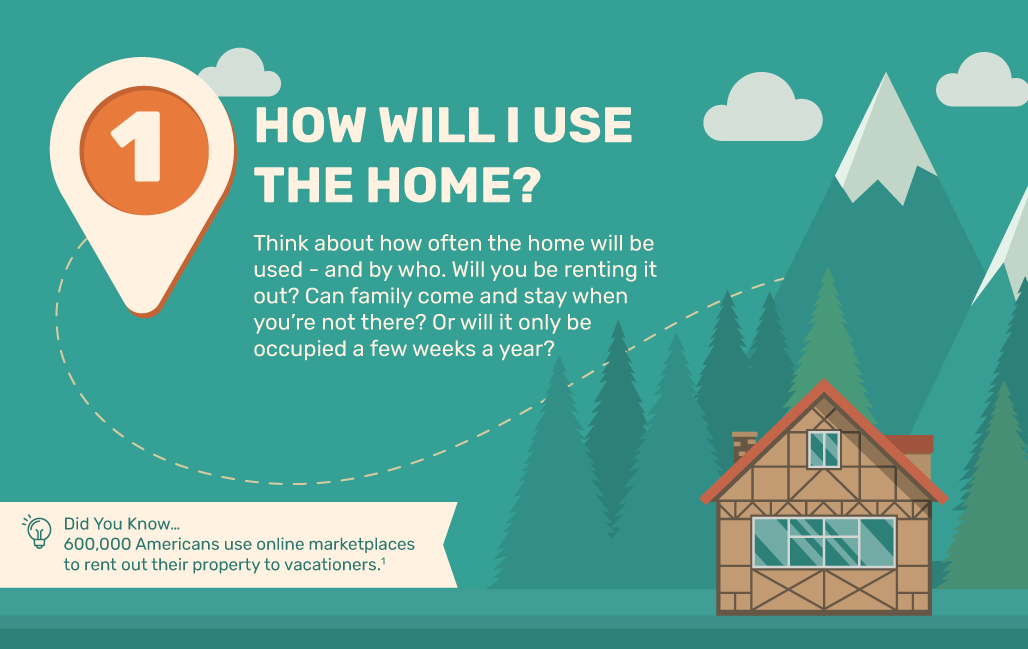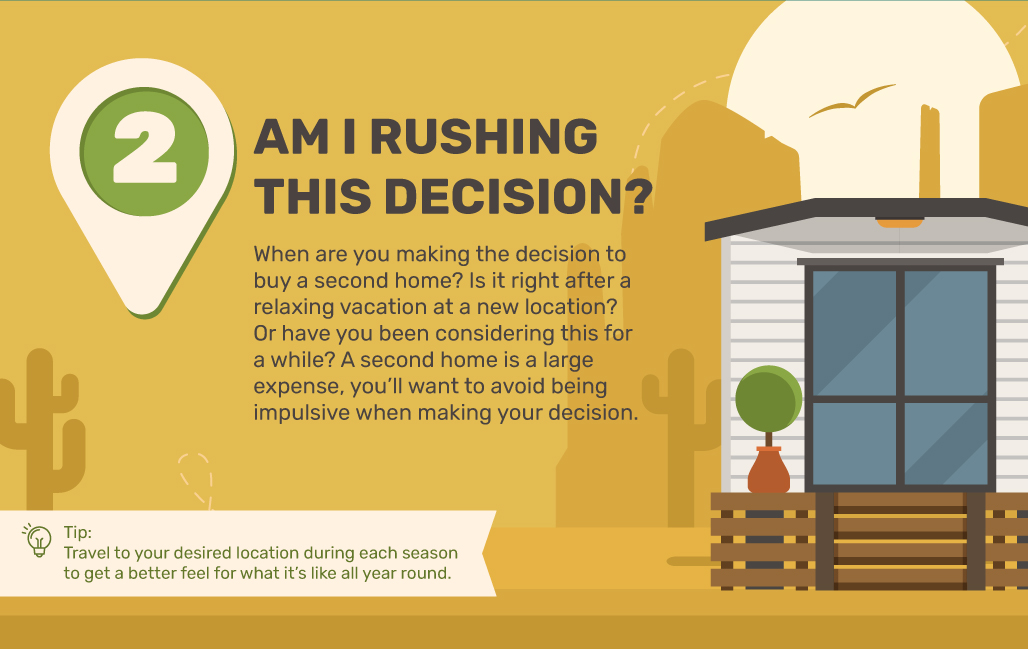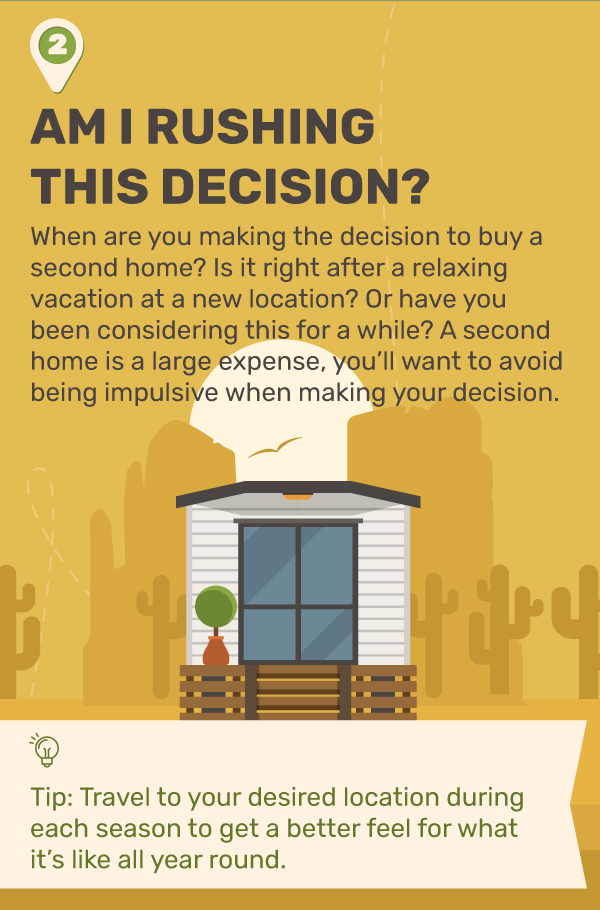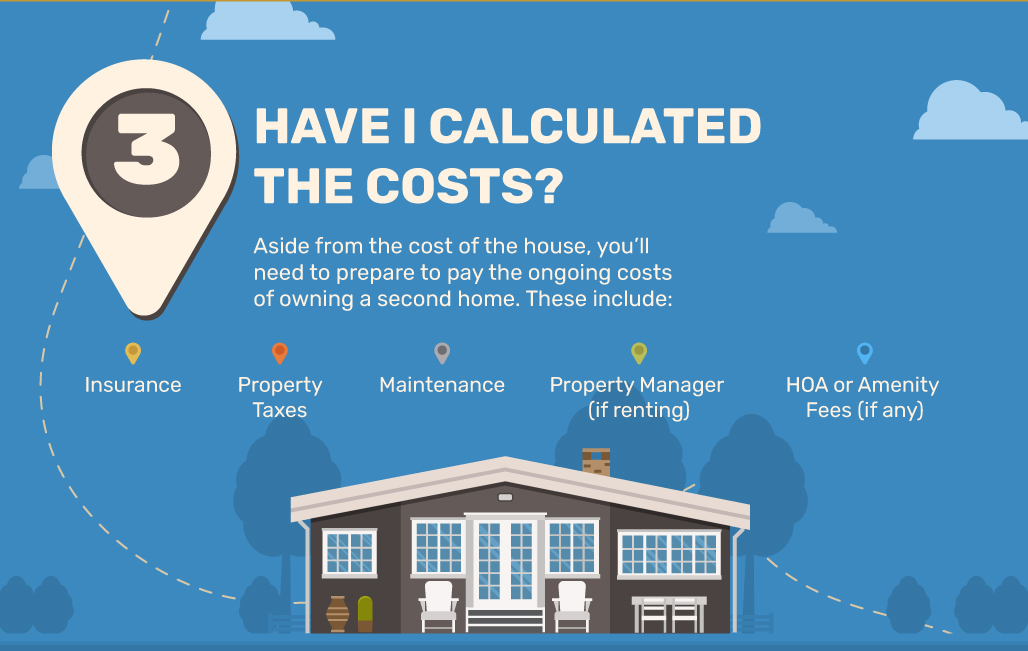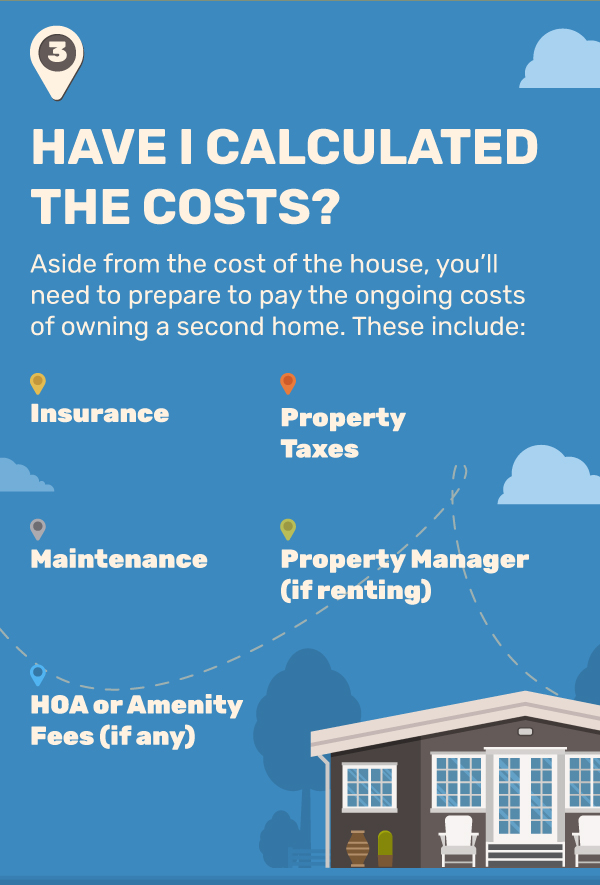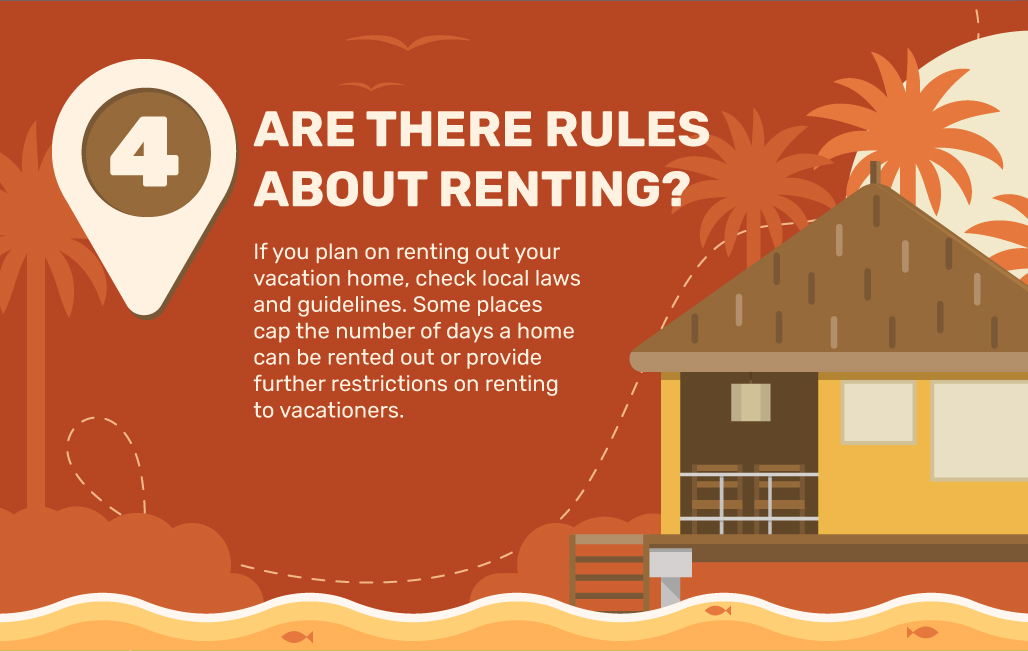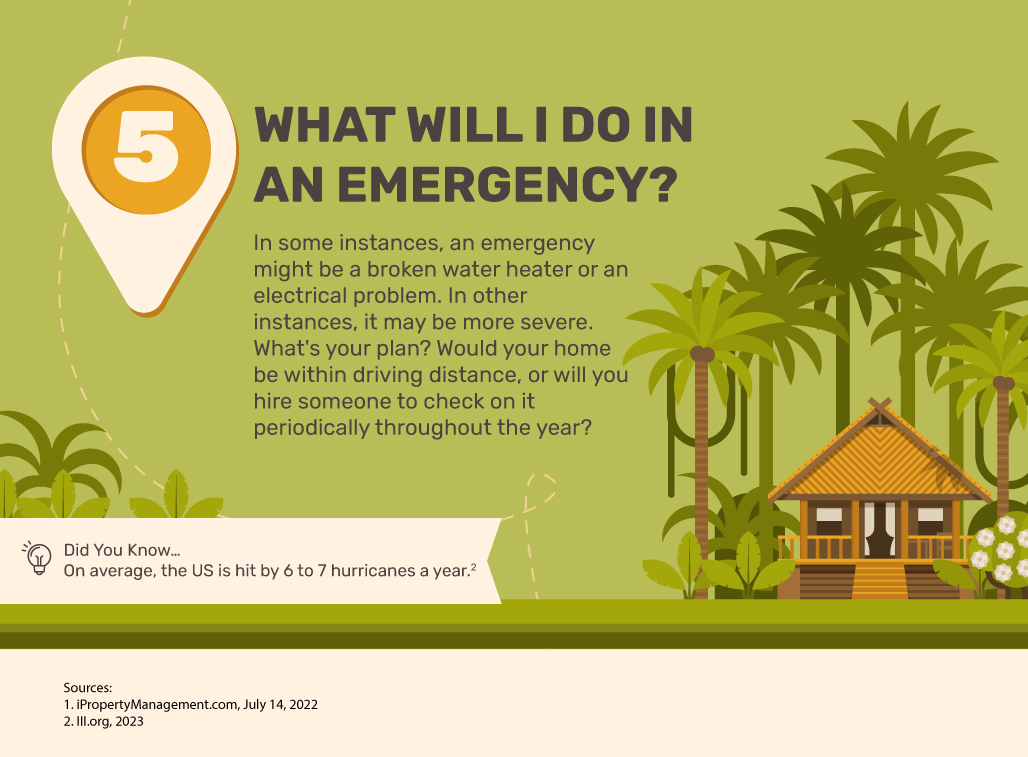 Related Content
There are a lot of myths around whole life. Get the facts here.
Losing a job is never easy, even under normal circumstances. Losing a job or needing to take extended time off of work due to mental illness, however, comes with its own unique set of pressures to navigate
If you died, what would happen to your email archives, social profiles and online accounts?