Buying a Vacation Home? 5 Questions to Consider First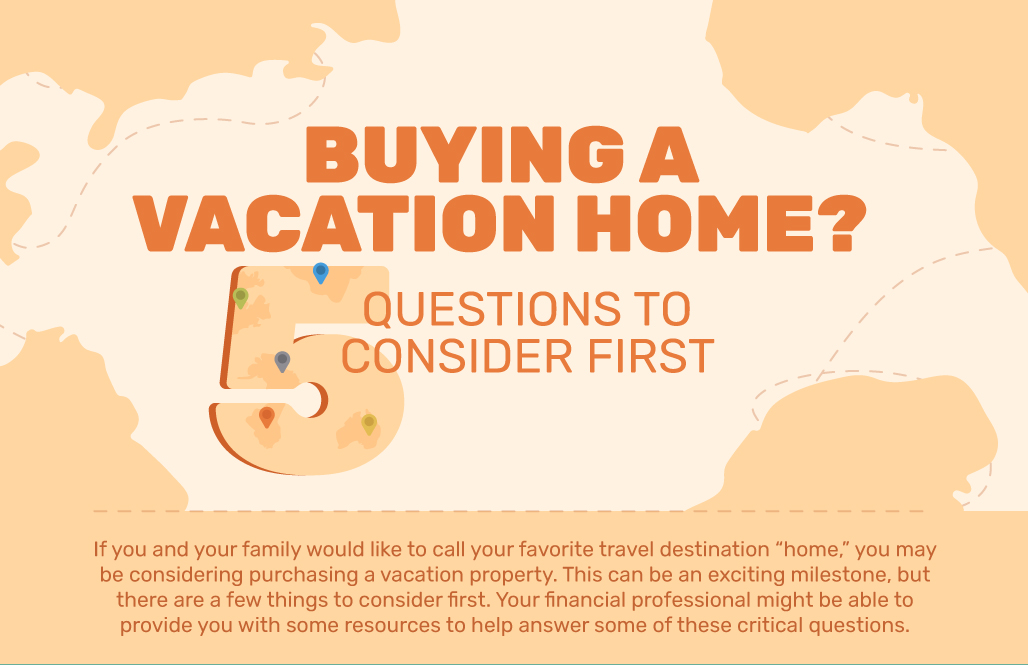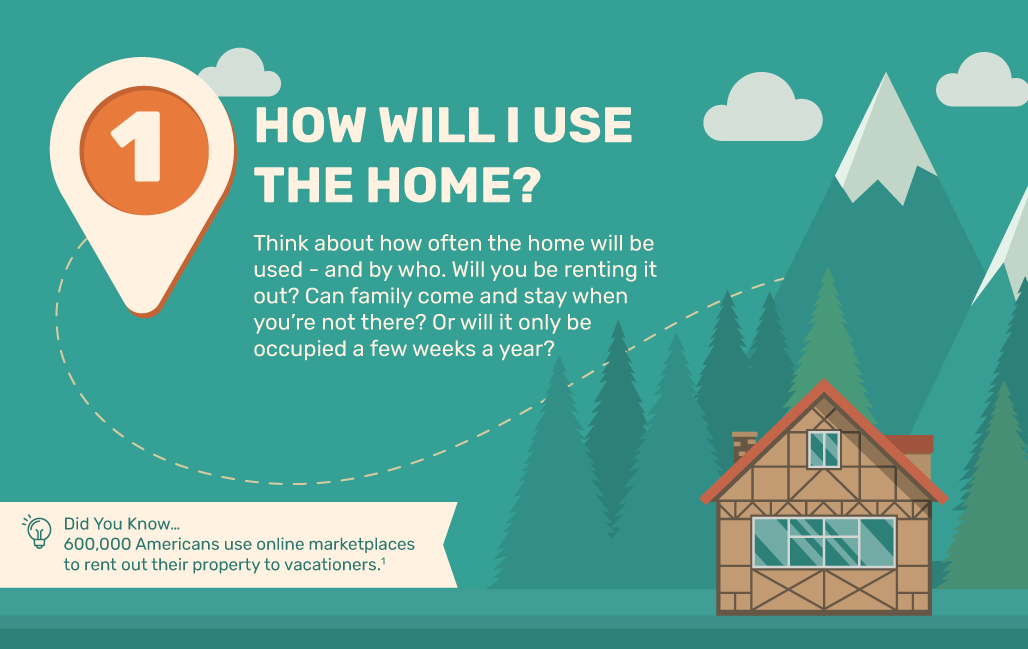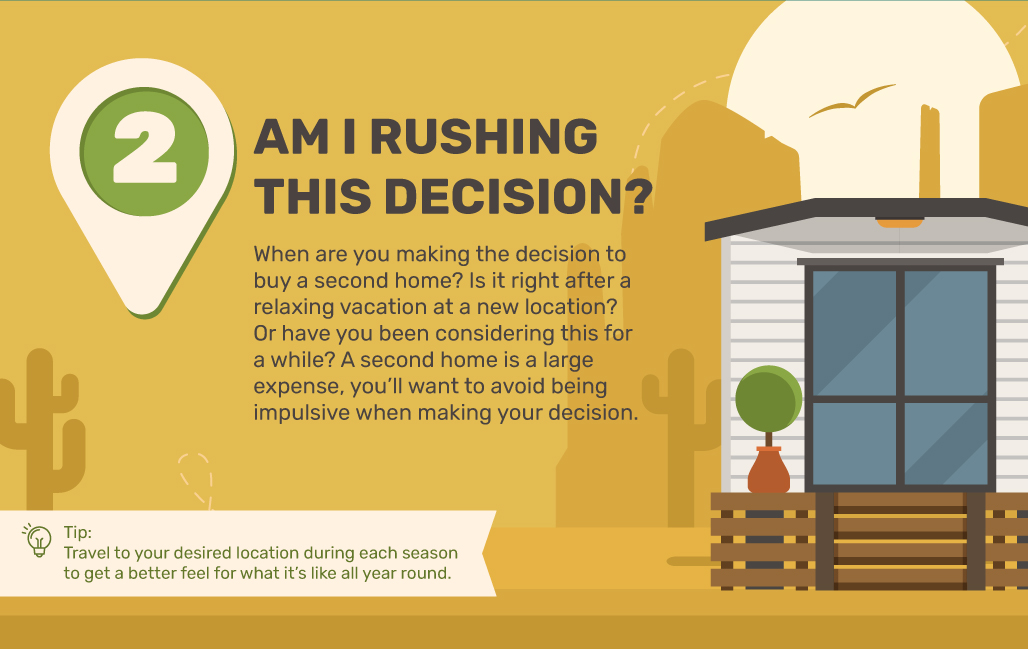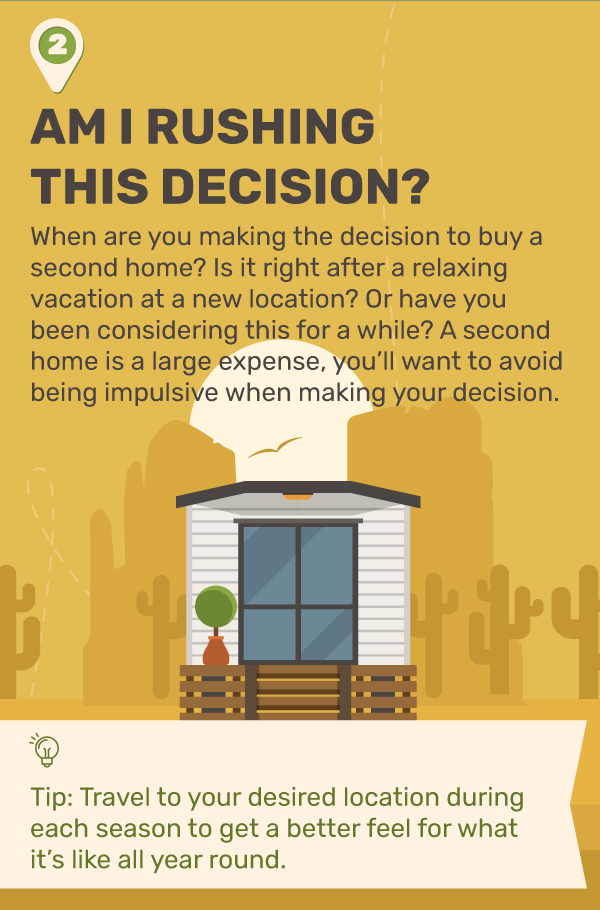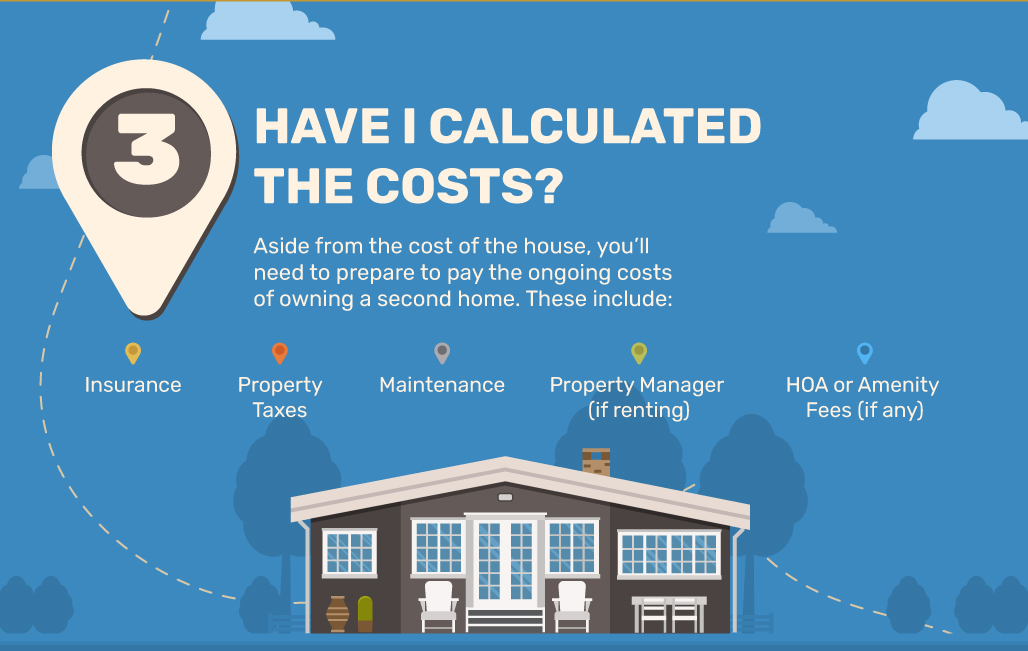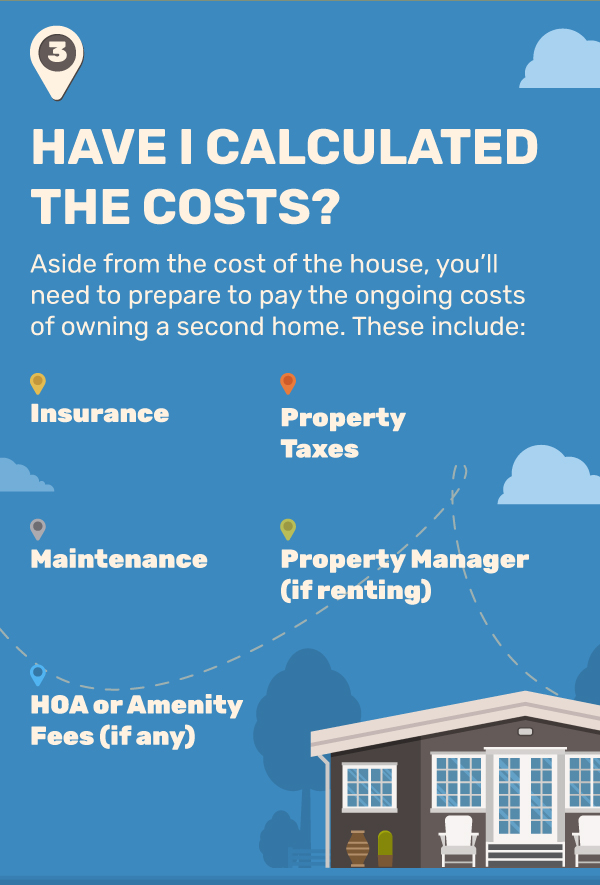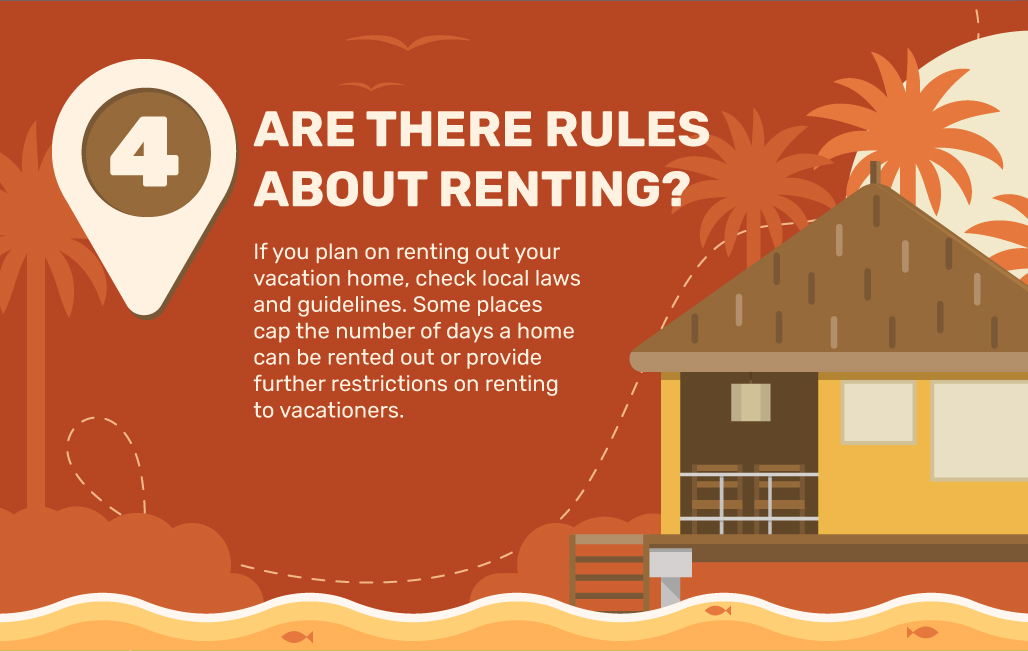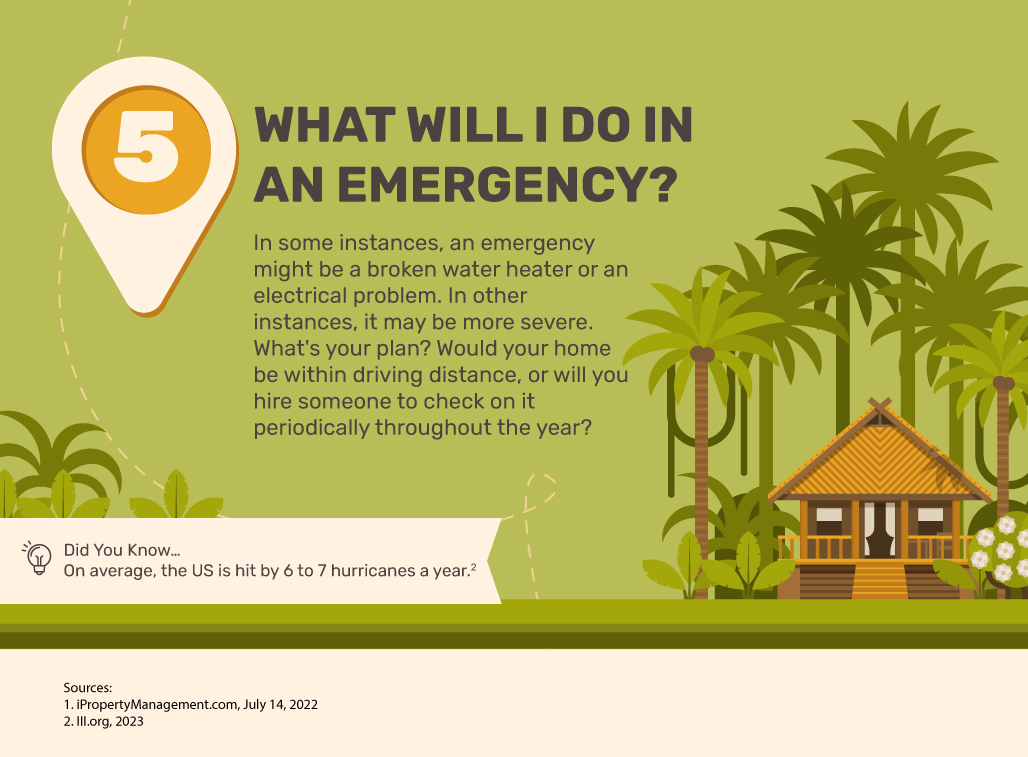 Related Content
You taught them how to read and how to ride a bike, but have you taught your children how to manage money?
The simplest ideas can sometimes make a massive difference over time. Enjoy this brief video to learn more.
There's an alarming difference between perception and reality for current and future retirees.