A Meal for All Generations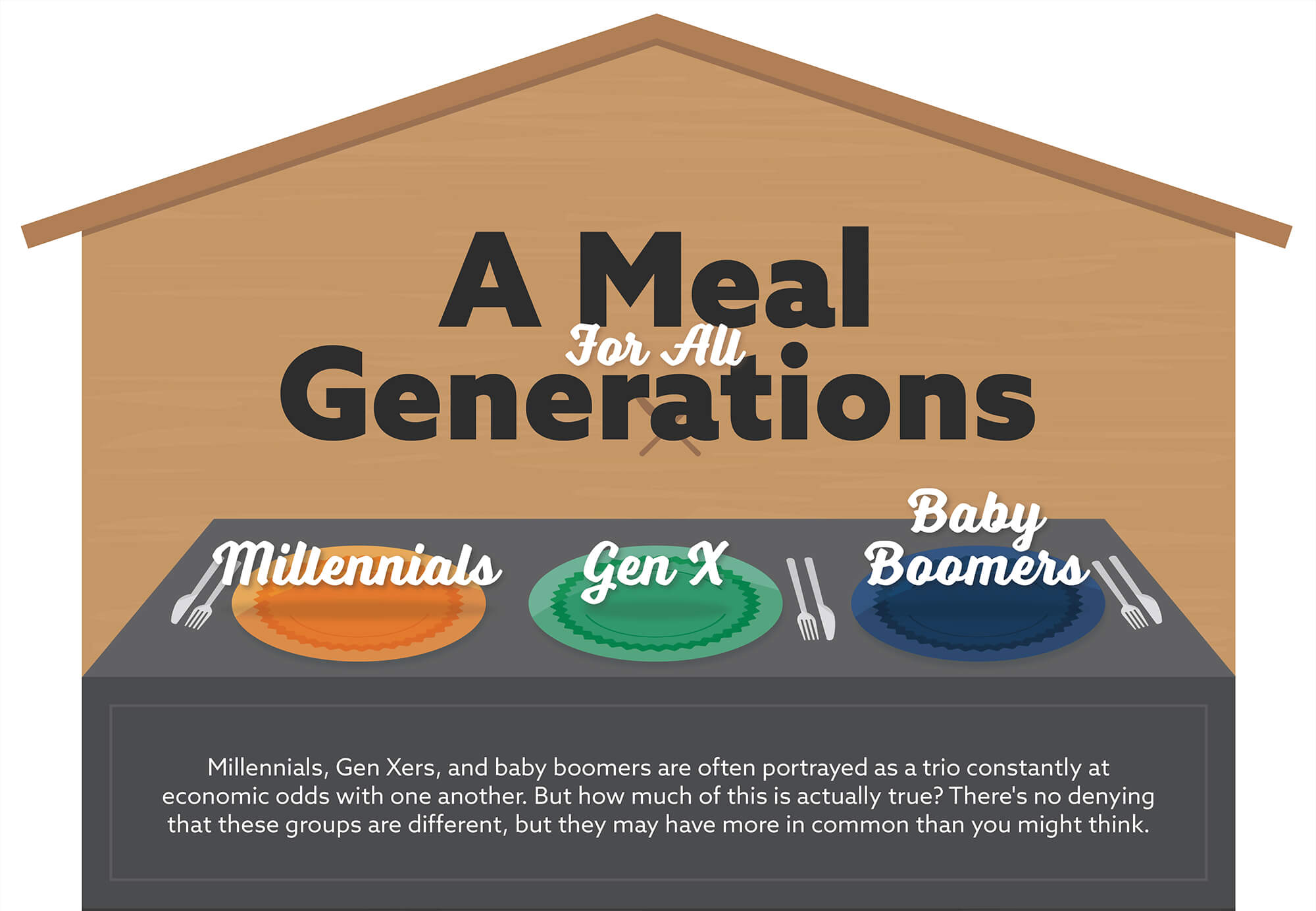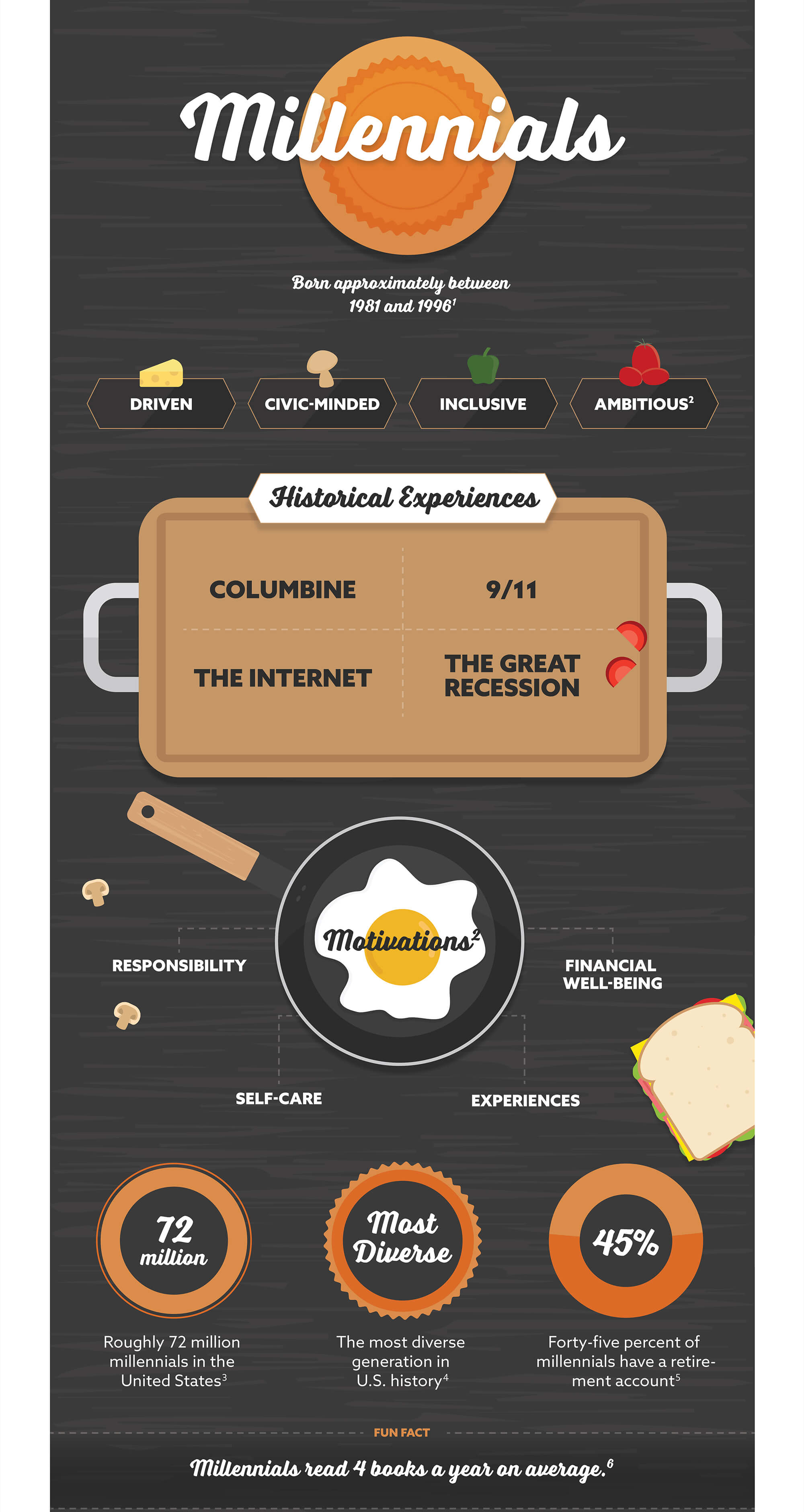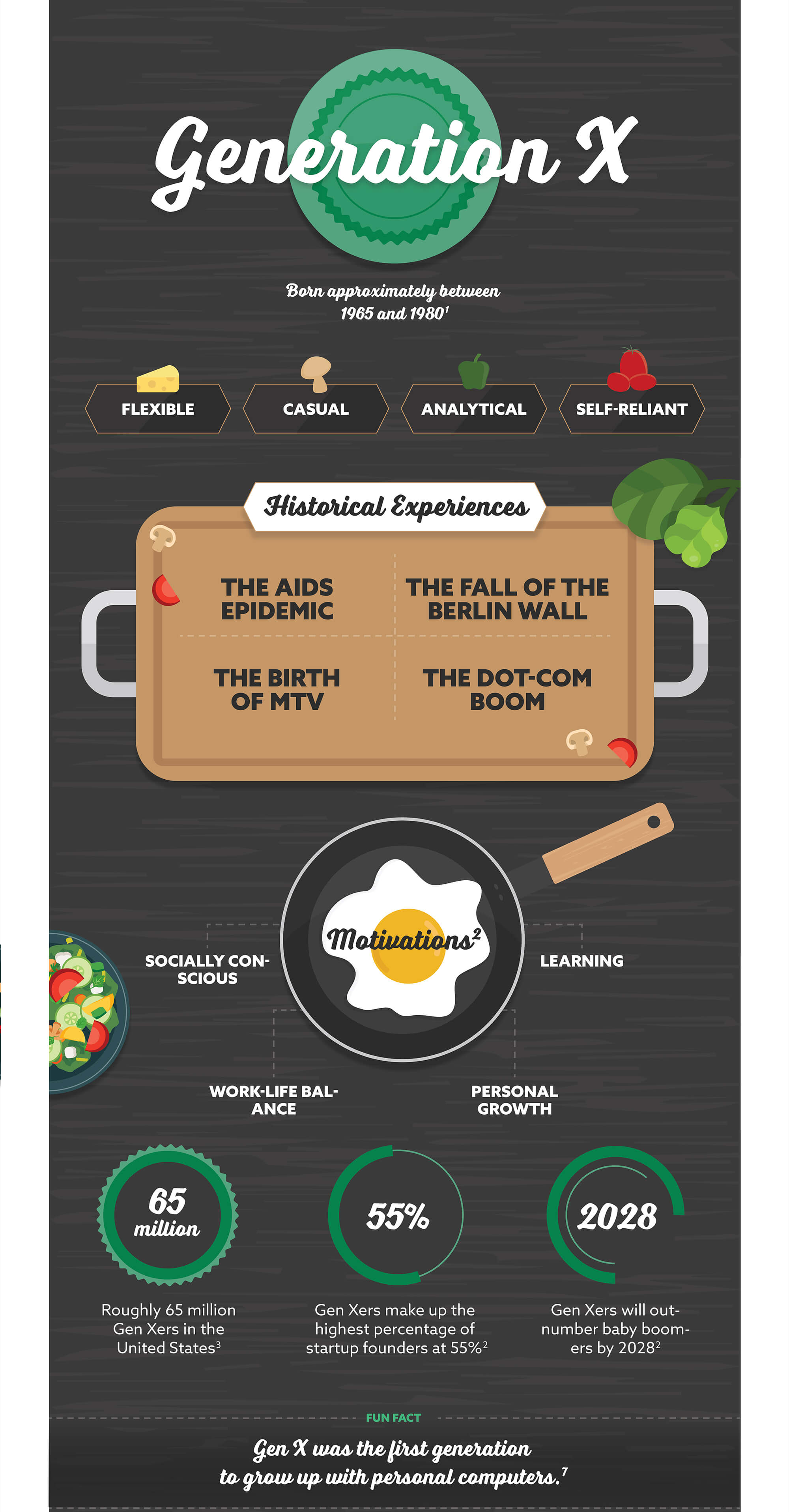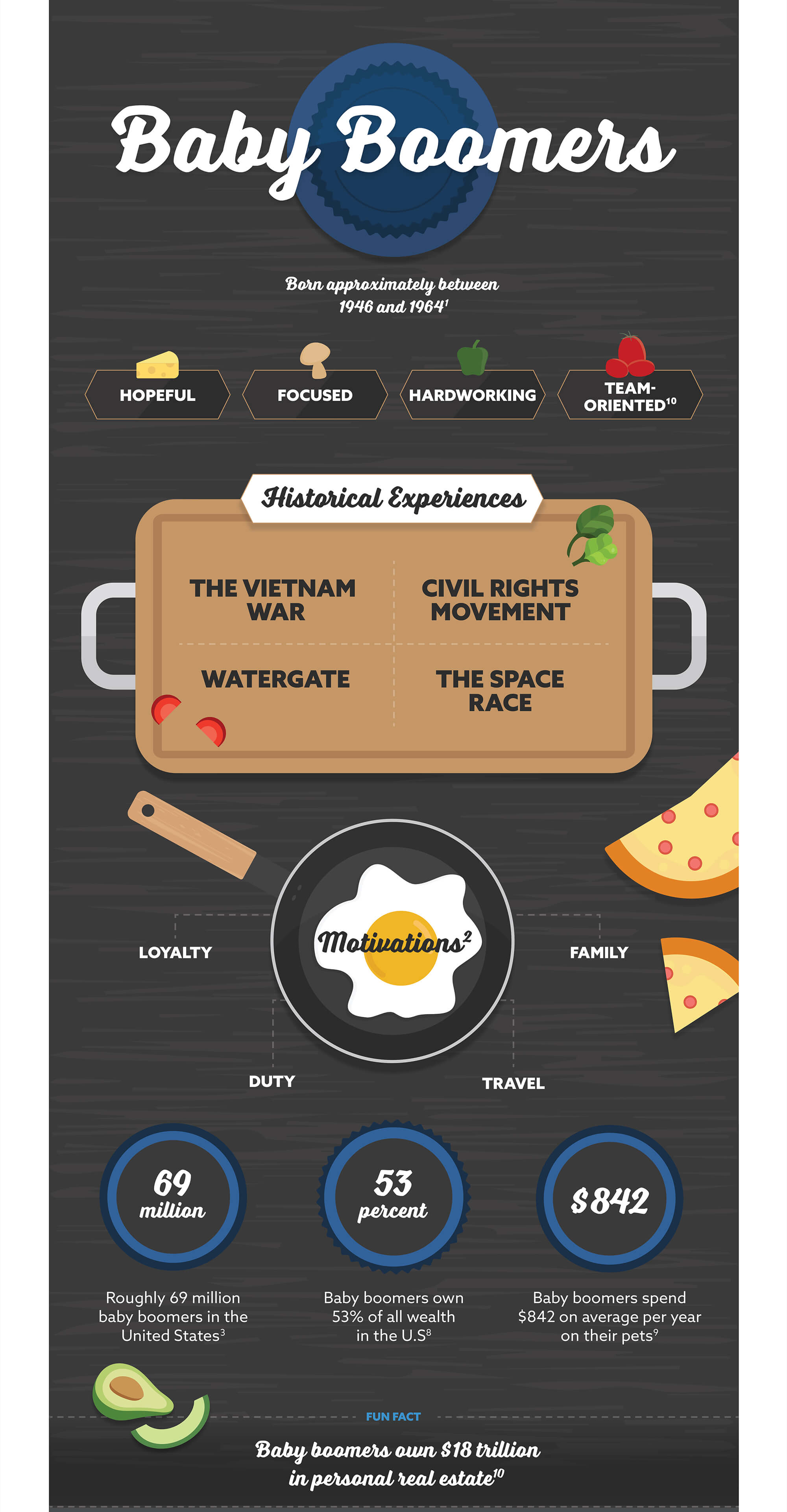 Related Content
You buy whole life insurance as protection for your loved ones and your legacy. But it can be so much more.
What is your plan for health care during retirement?
It's that time again. A clean slate. Time for a do-over. For those who seize the spirit of change, there's a "new you" ahead. Perhaps a slimmer you.