The Three Keys to a Great Password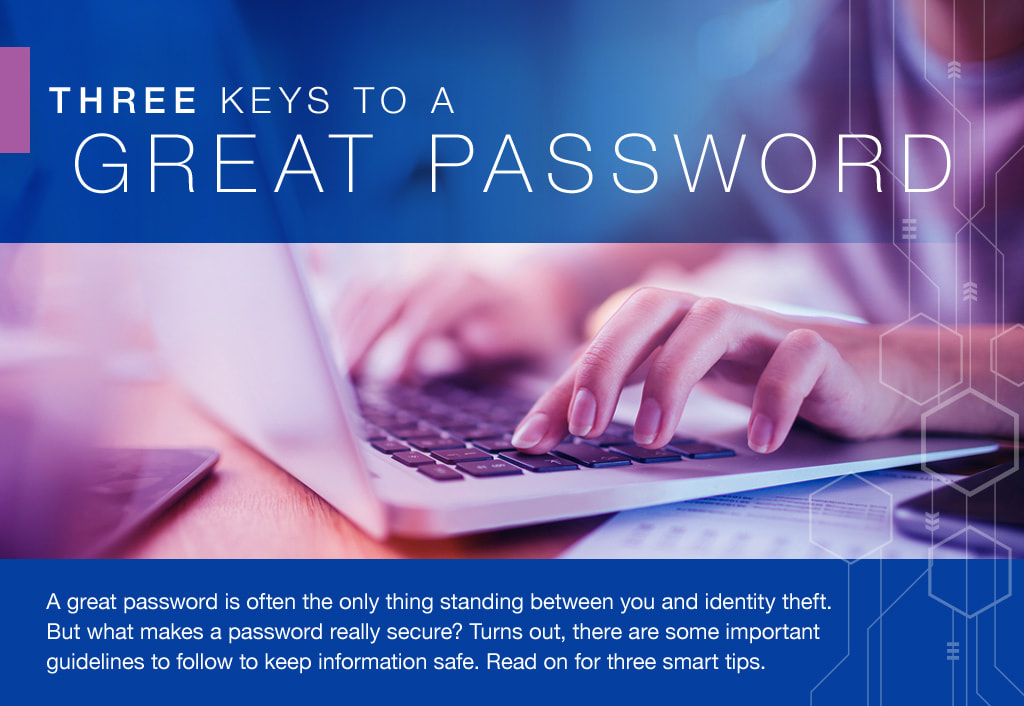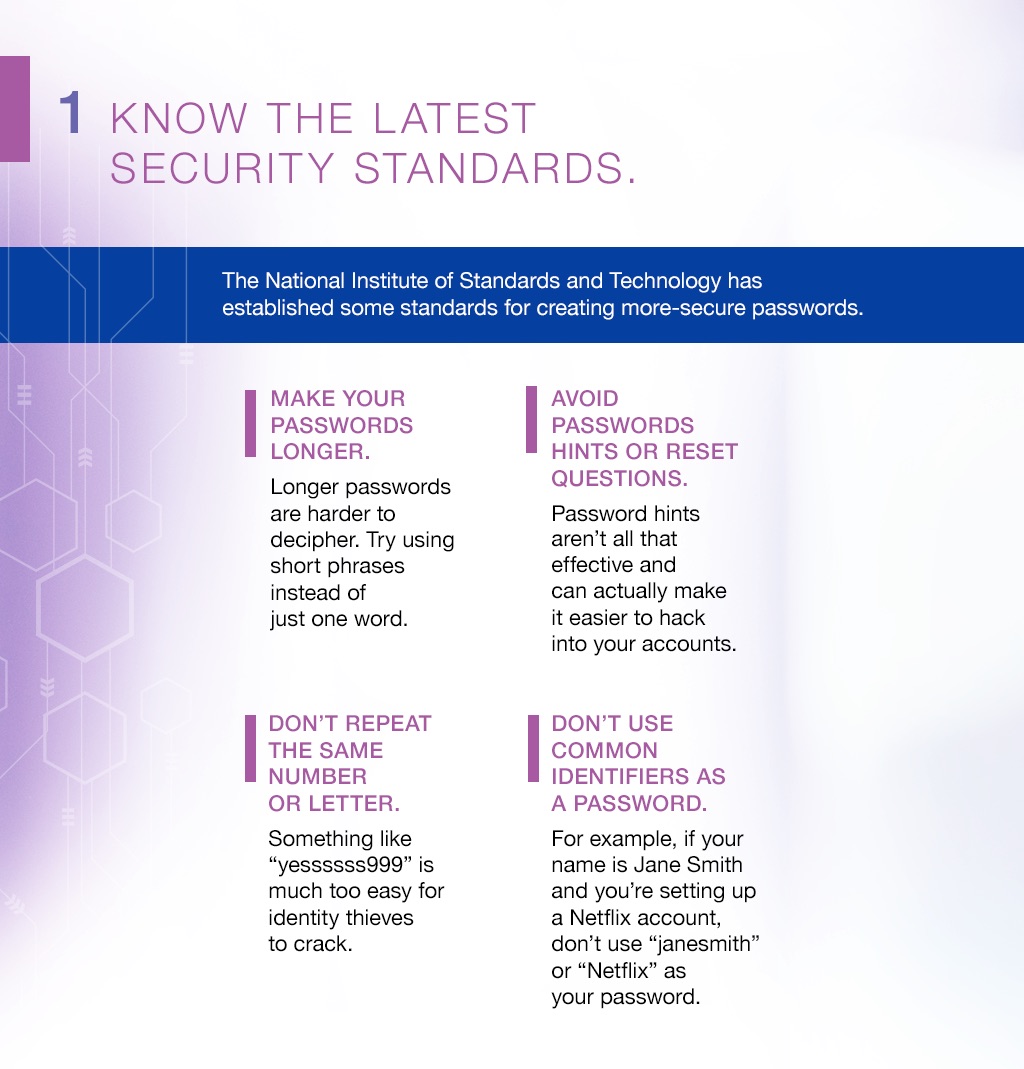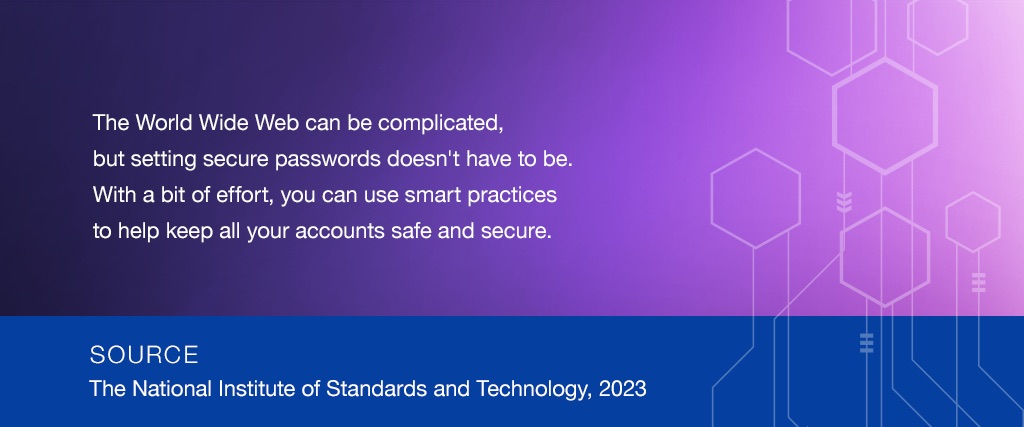 Related Content
It's nighttime, and you're walking down a long, dark hallway with only a flashlight to guide you. Suddenly the light falls upon a horrifying sight — is it a creepy clown? Or a flesh-eating zombie? Oh no, it's something far more ghastly.
A look at 1031 Exchanges, a real estate investment strategy that may allow you to defer your capital gains taxes.
Looking forward to retirement? It's critical to understand the difference between immediate and deferred annuities.