How to Conquer the World - 5 Financial Strategies for Savvy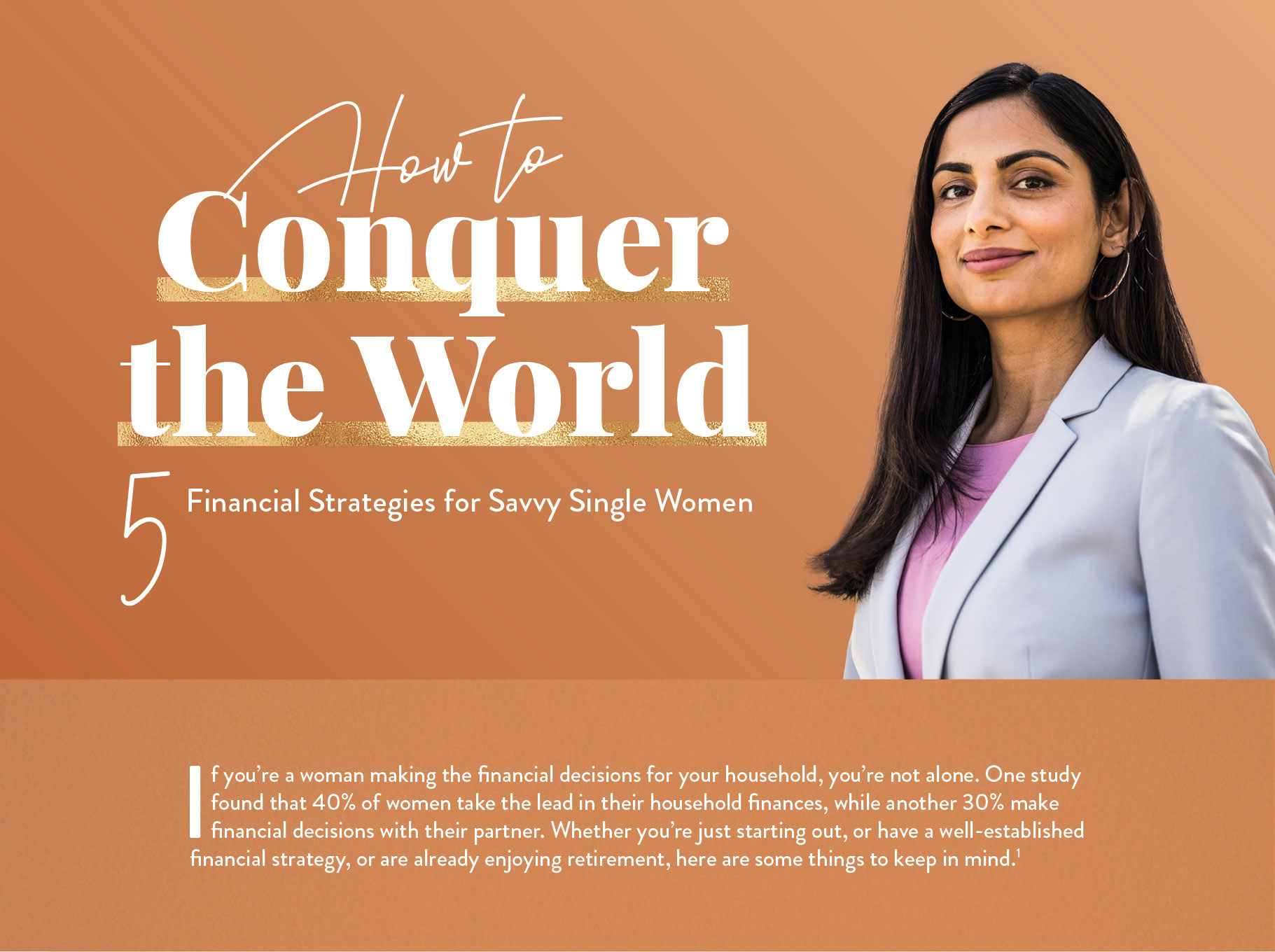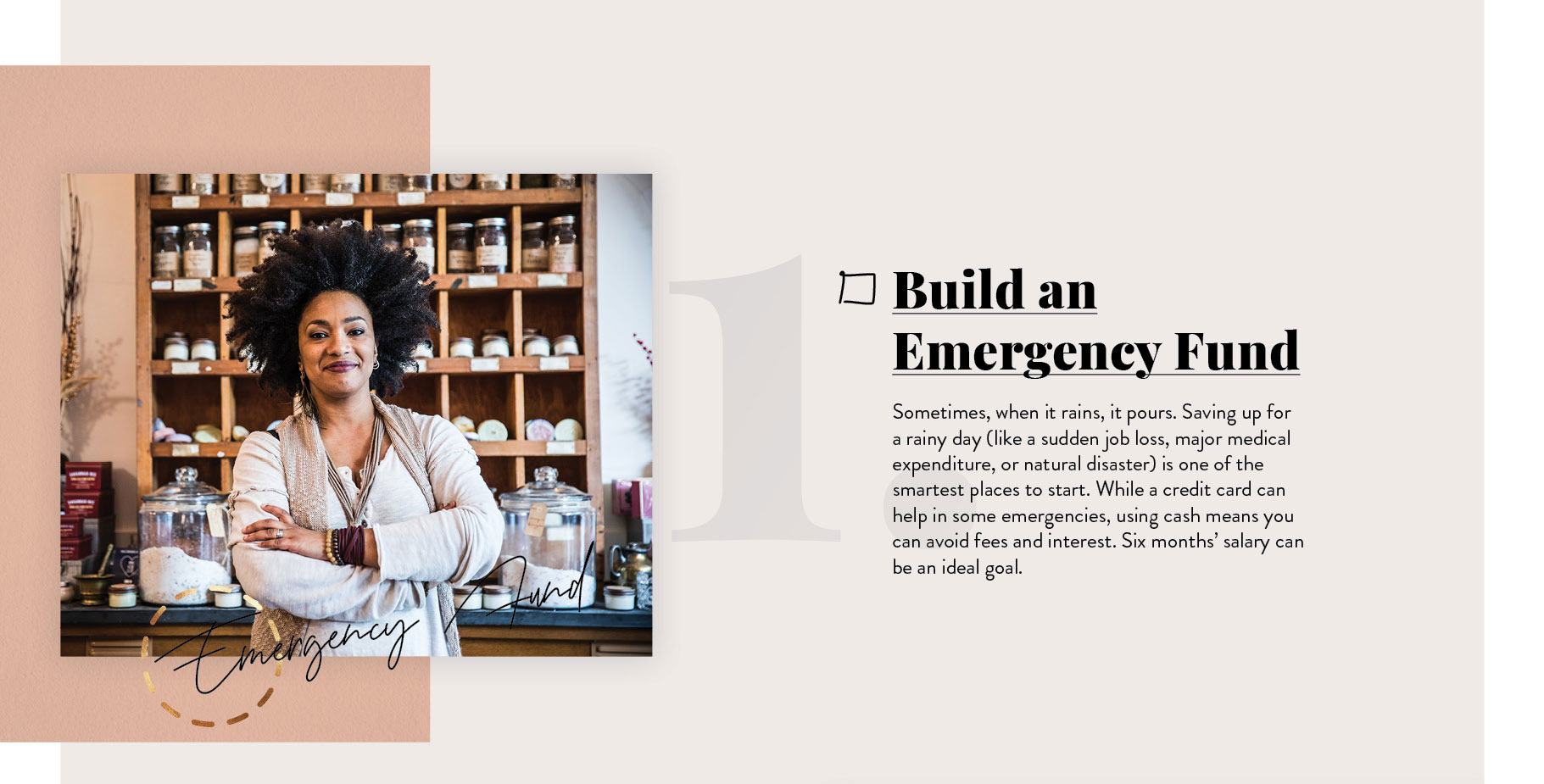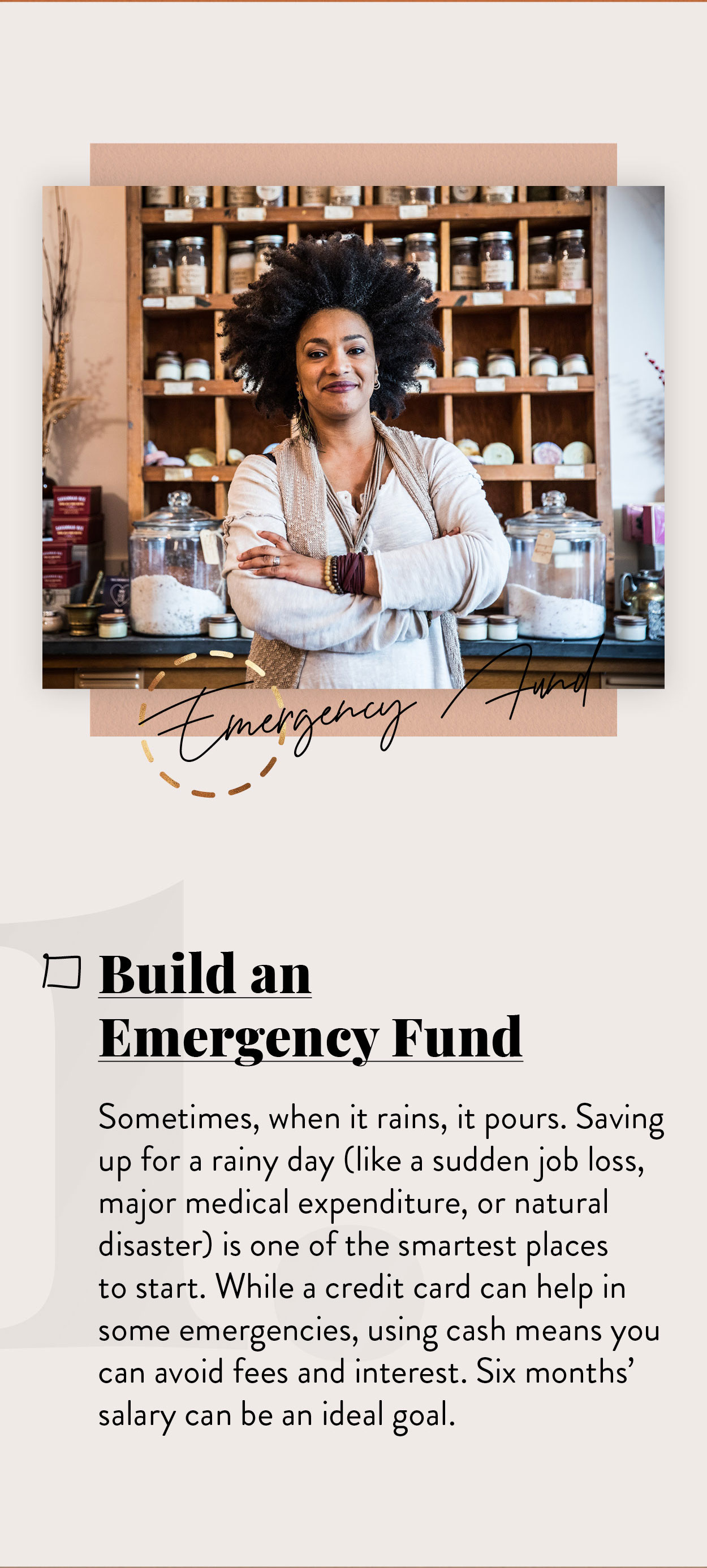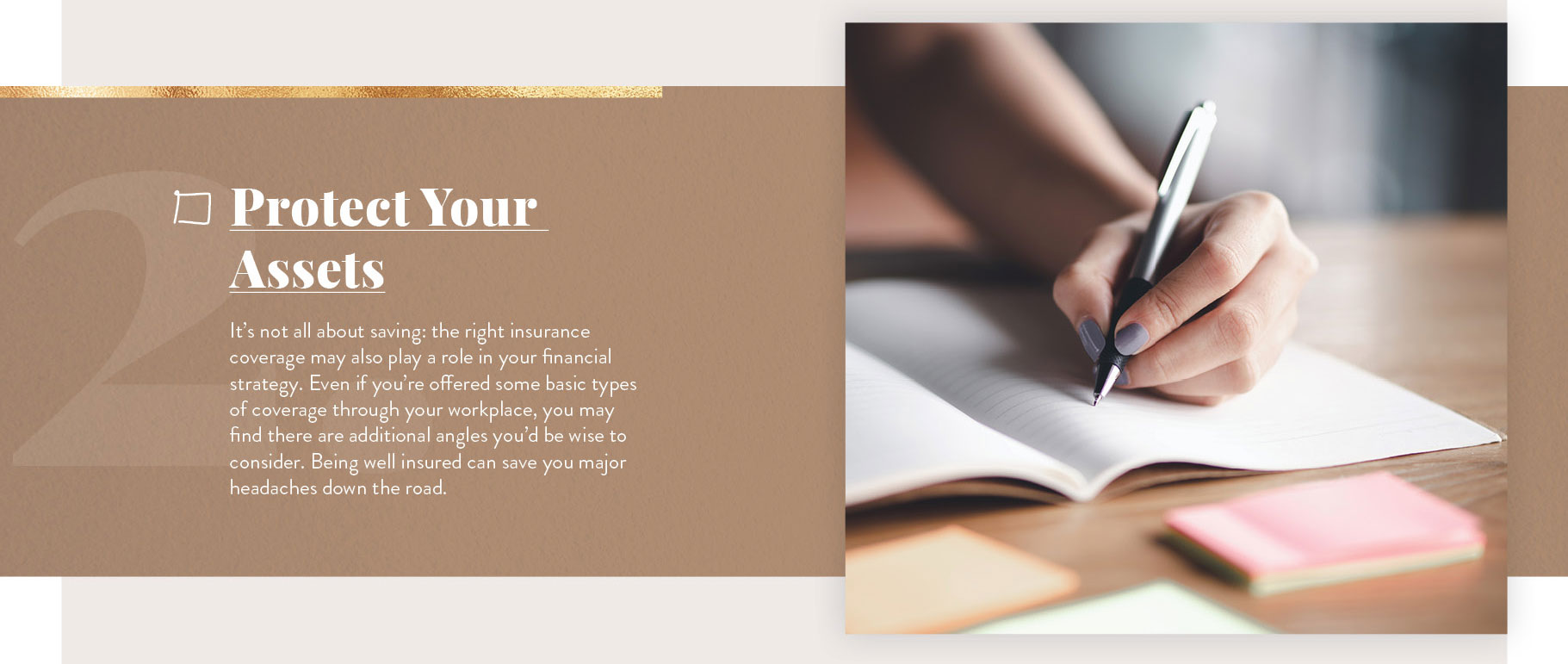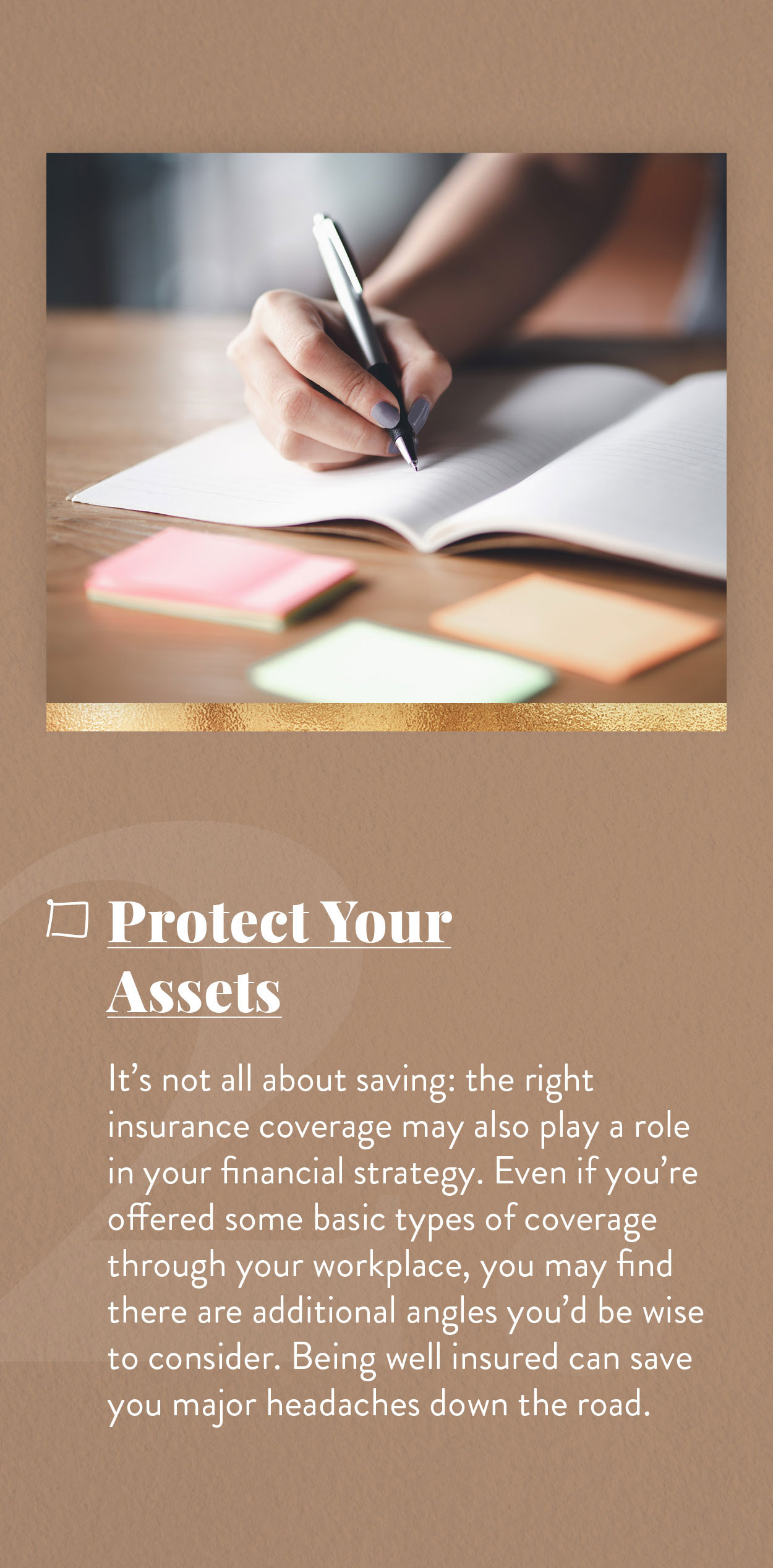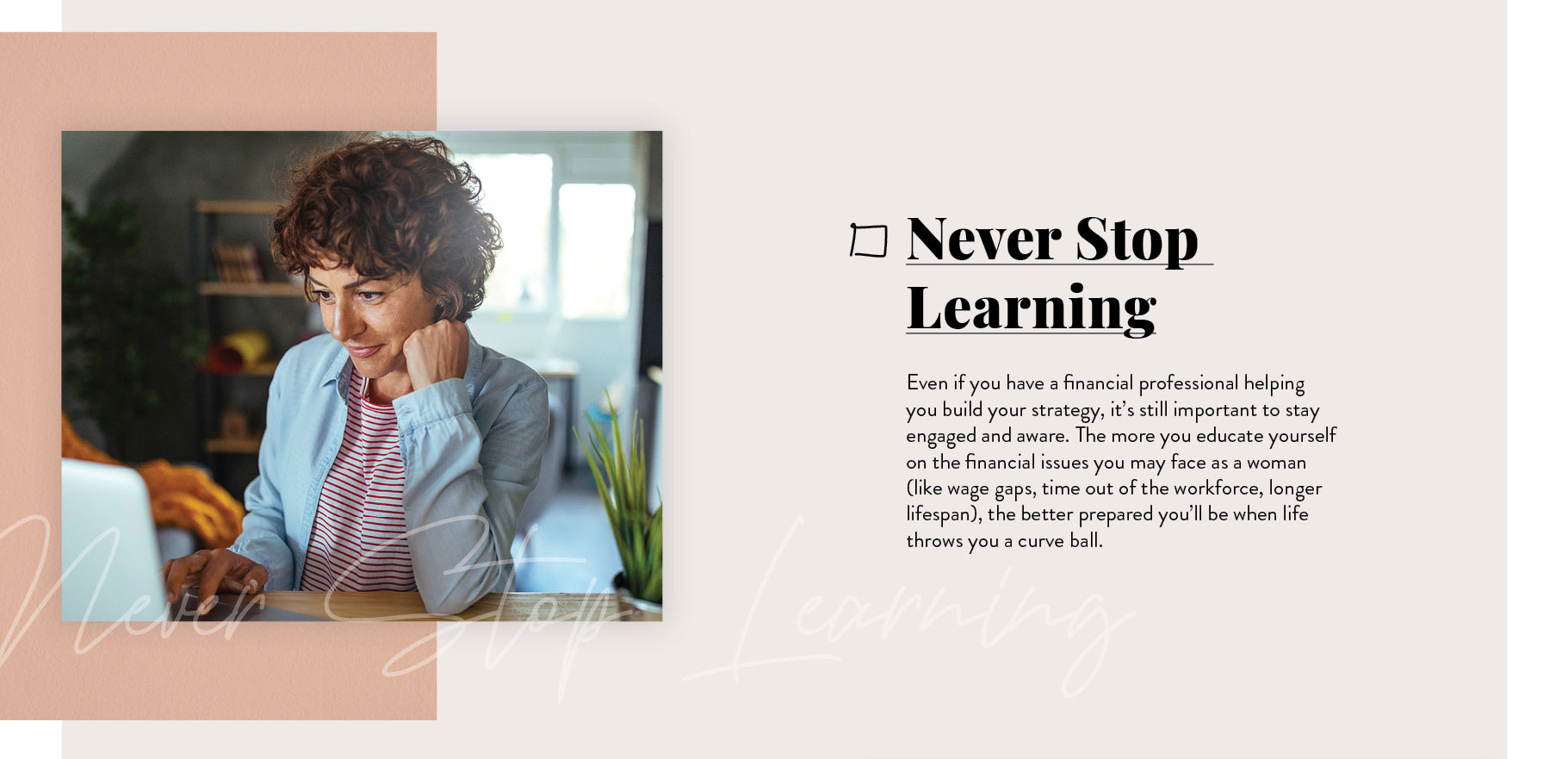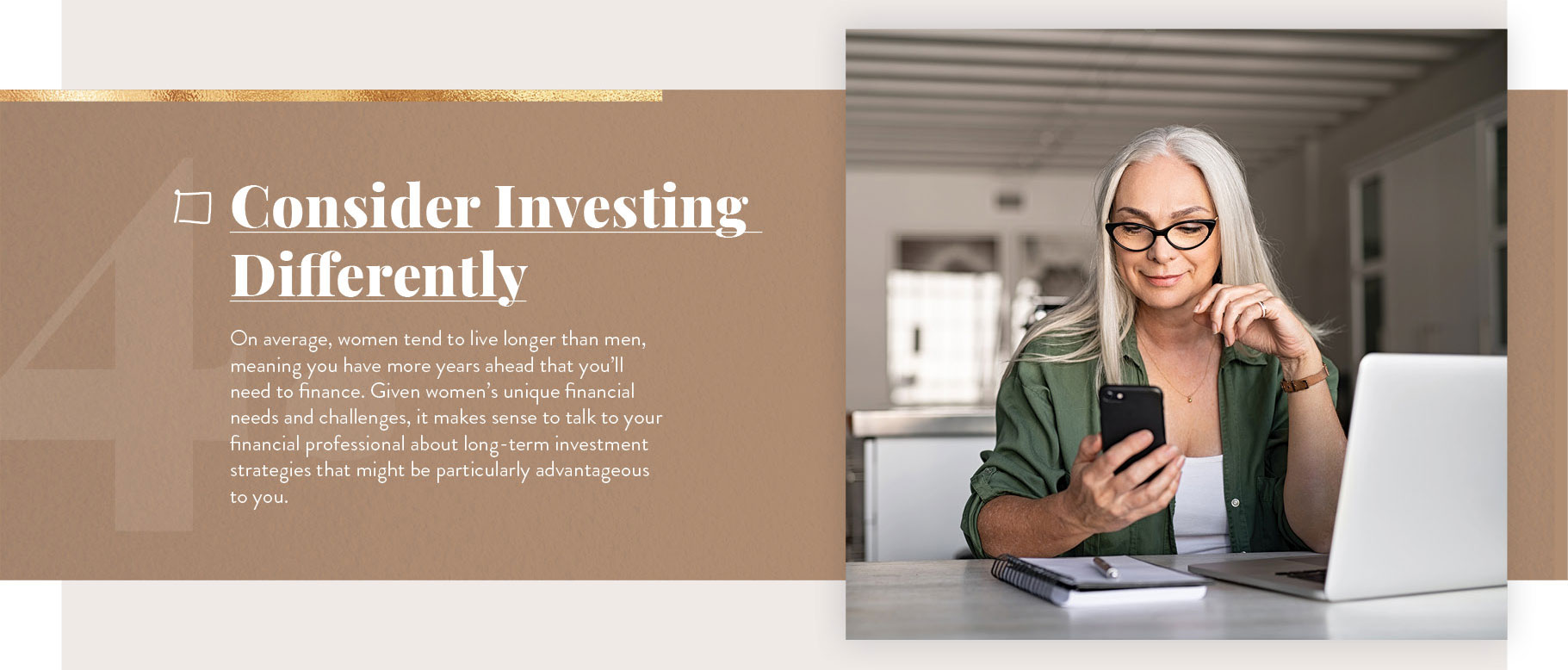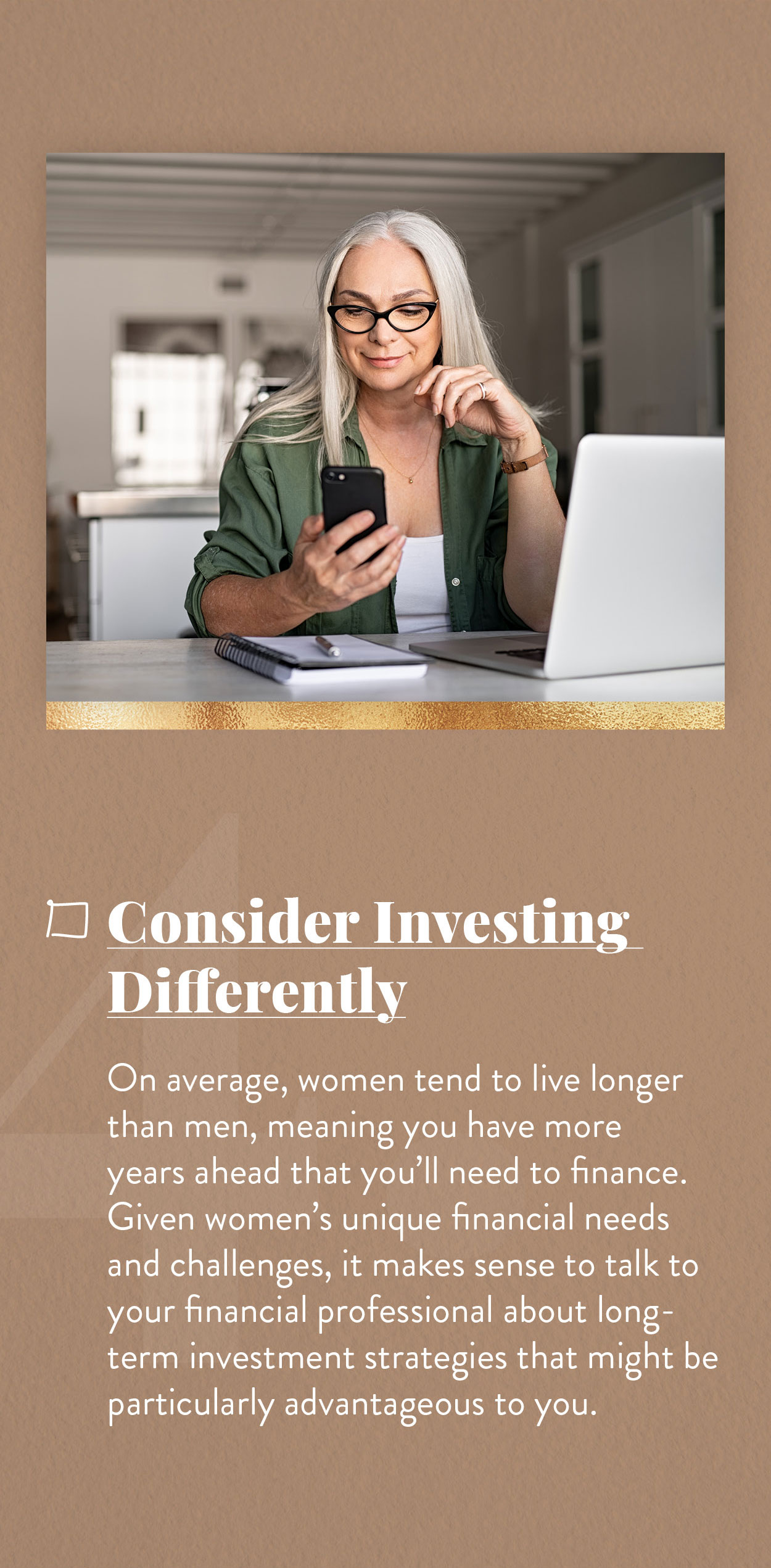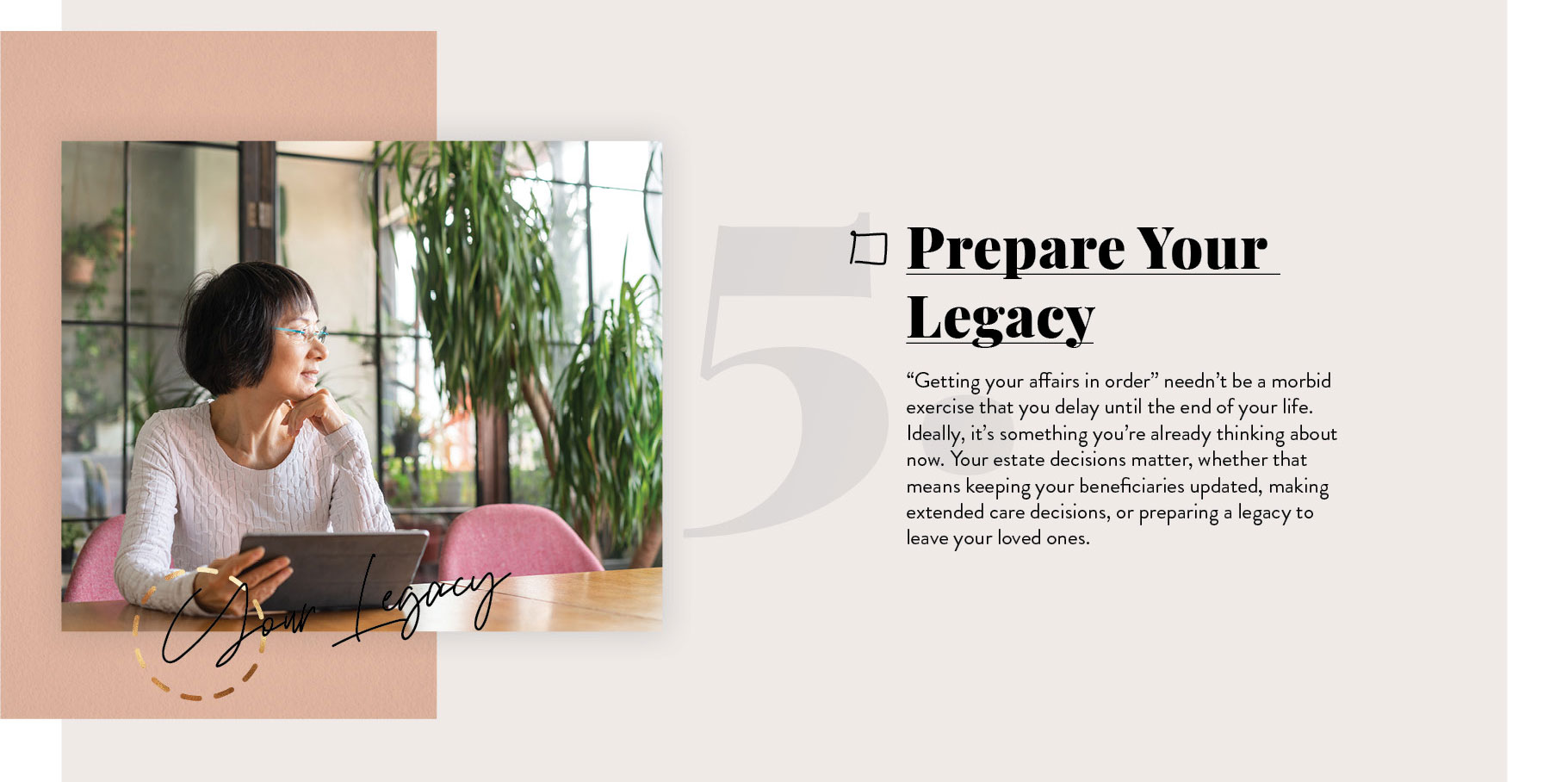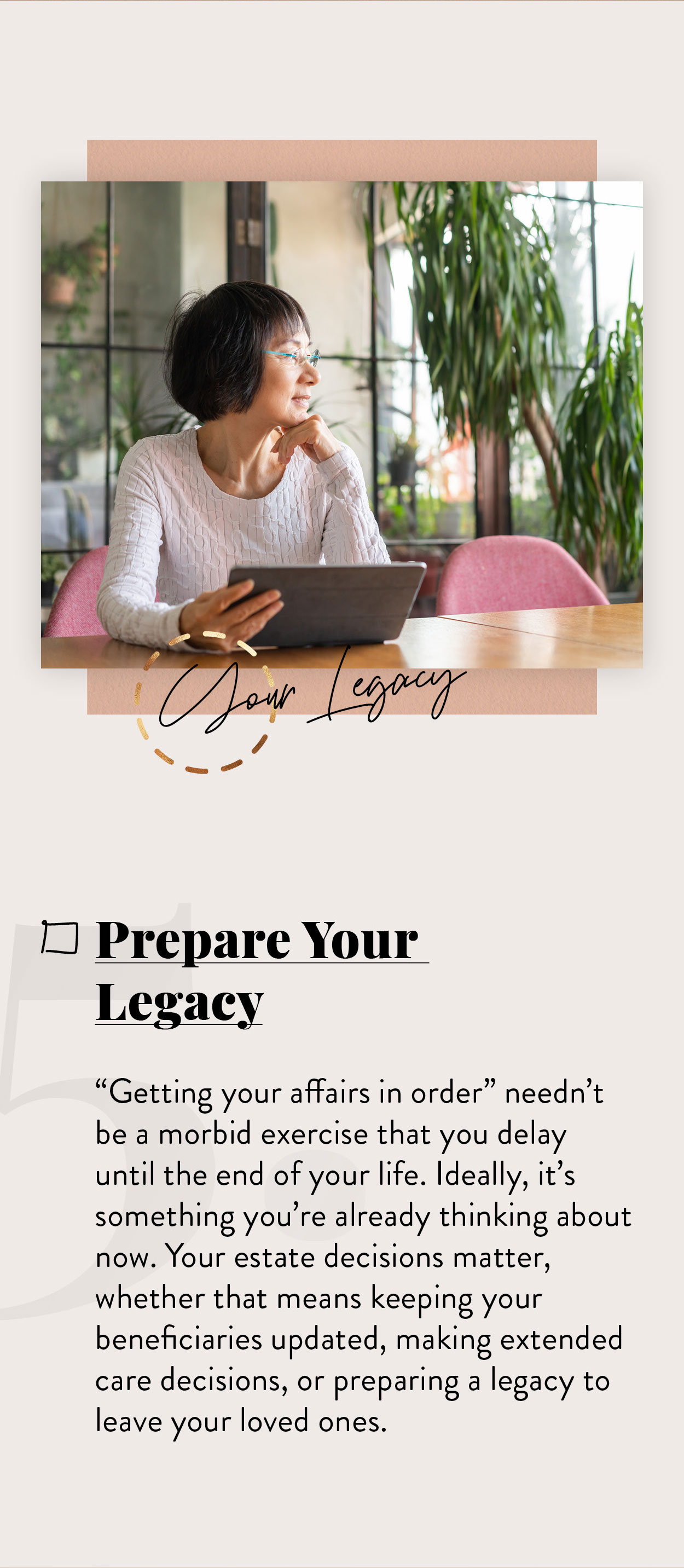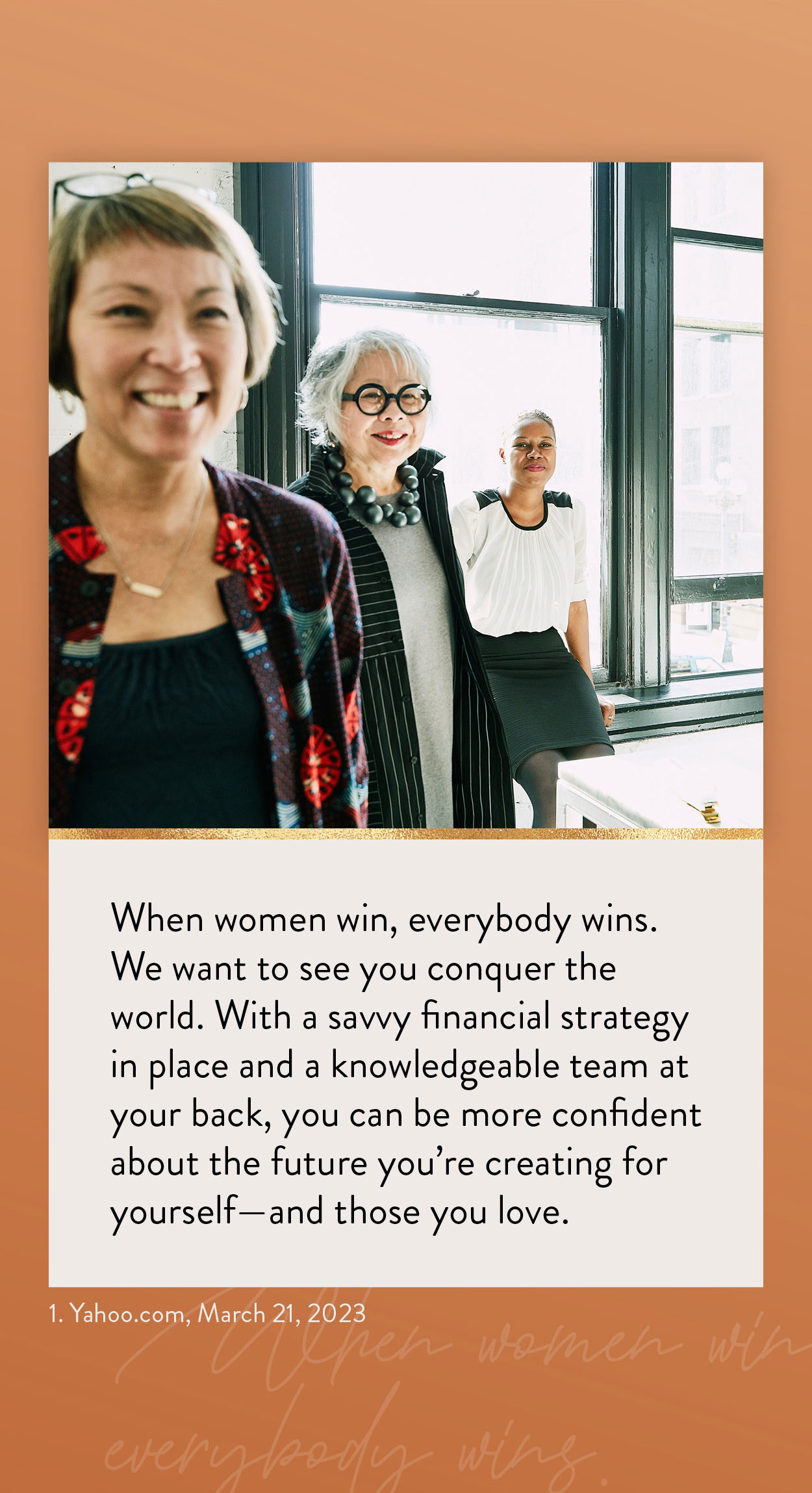 Related Content
Your 30s are the best time to set yourself up for retirement savings success. Here are strategies to help you.
Having an emergency fund may help alleviate the stress and worry associated with a financial crisis.
Estate planning is one of the best ways to leave a lasting legacy to your loved ones.