Bull & Bear Markets: A Timeline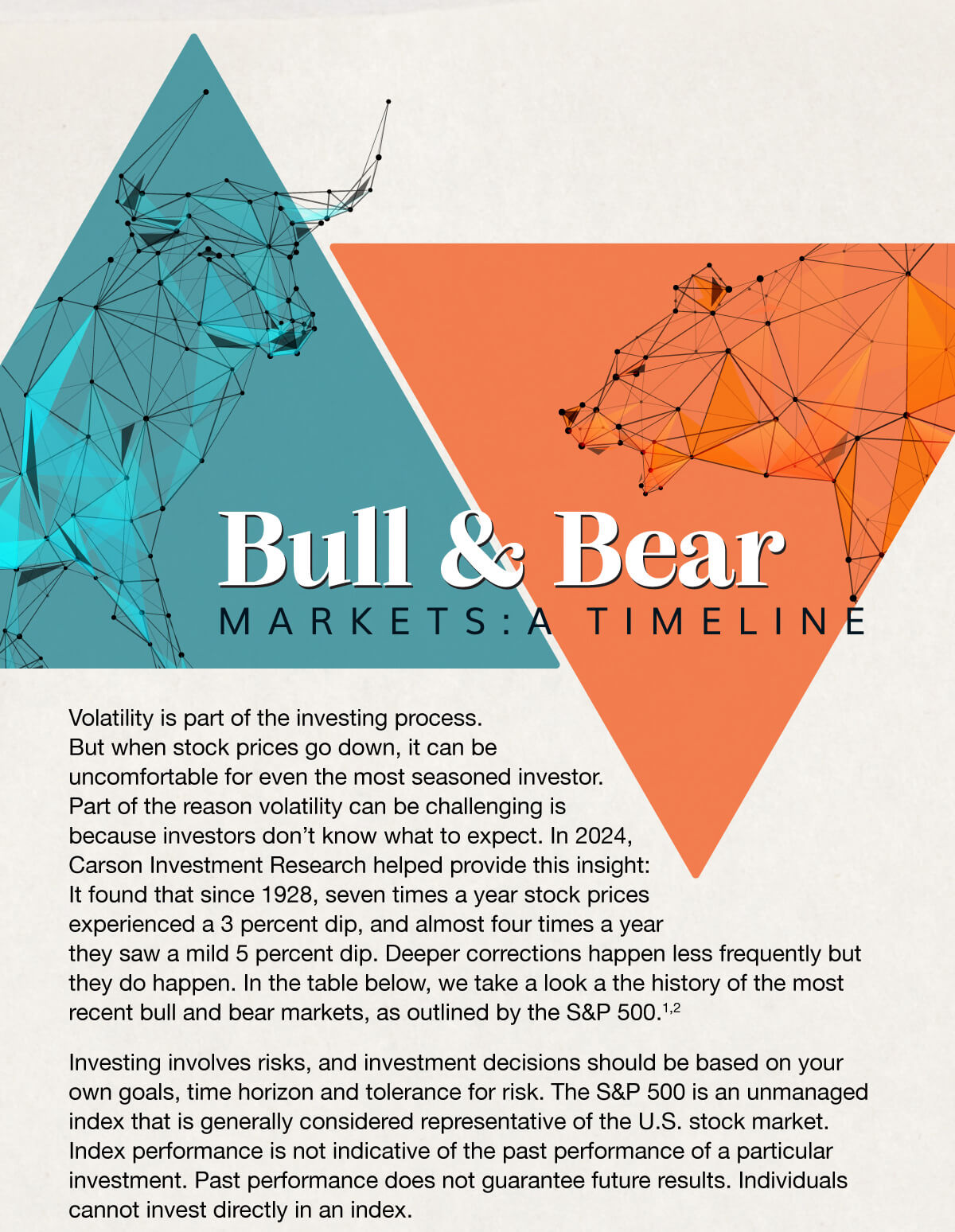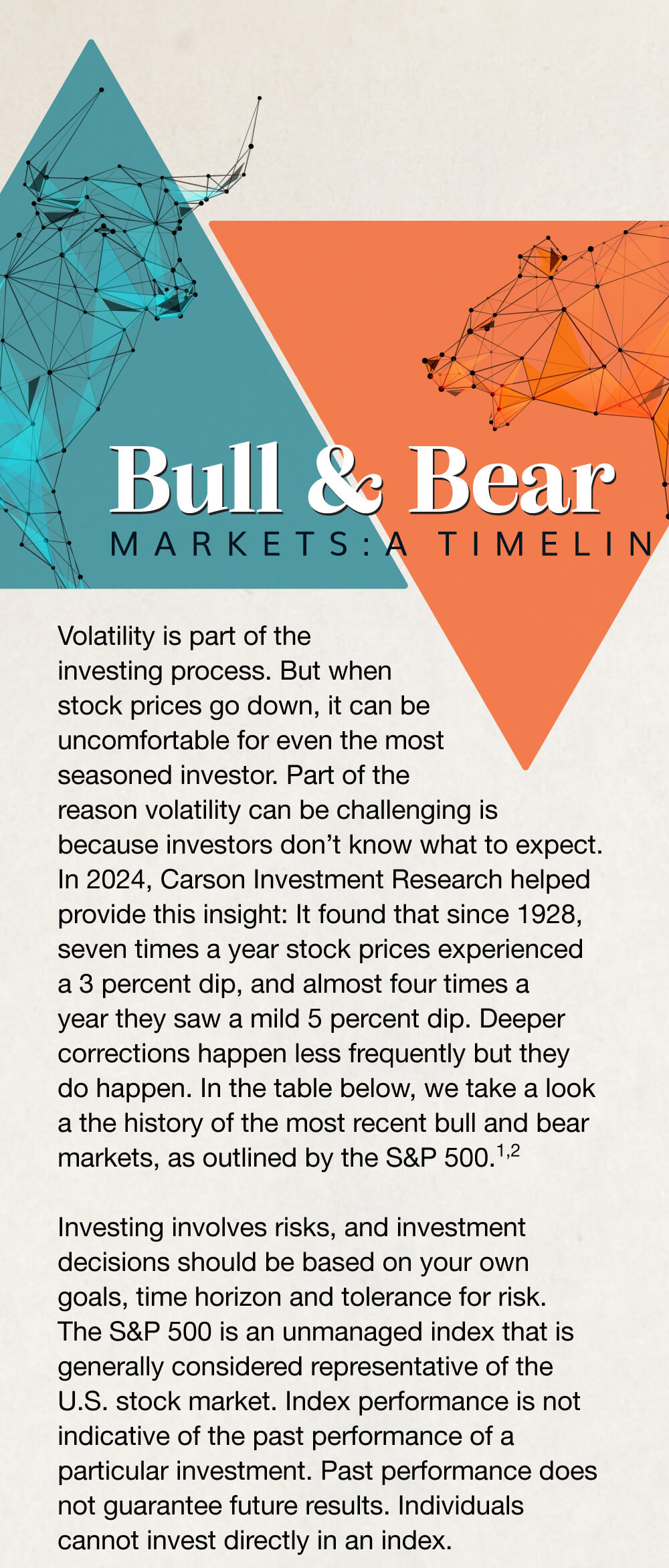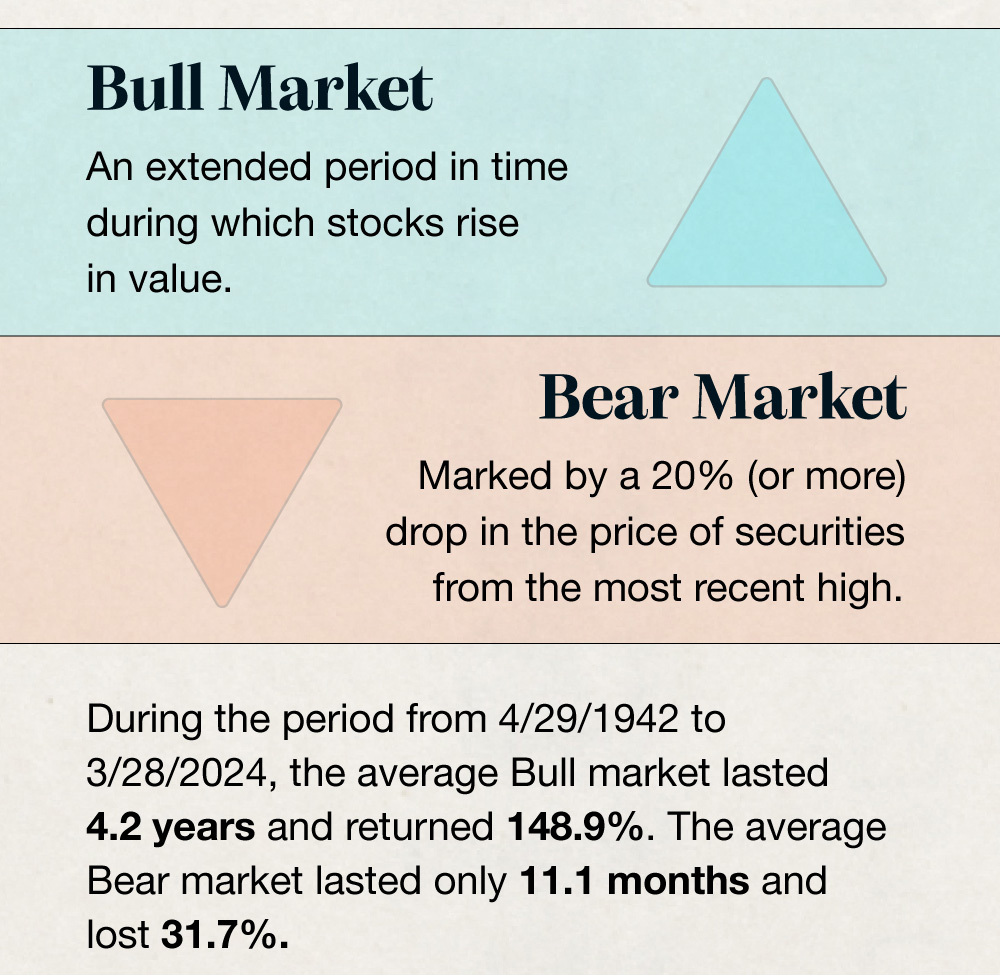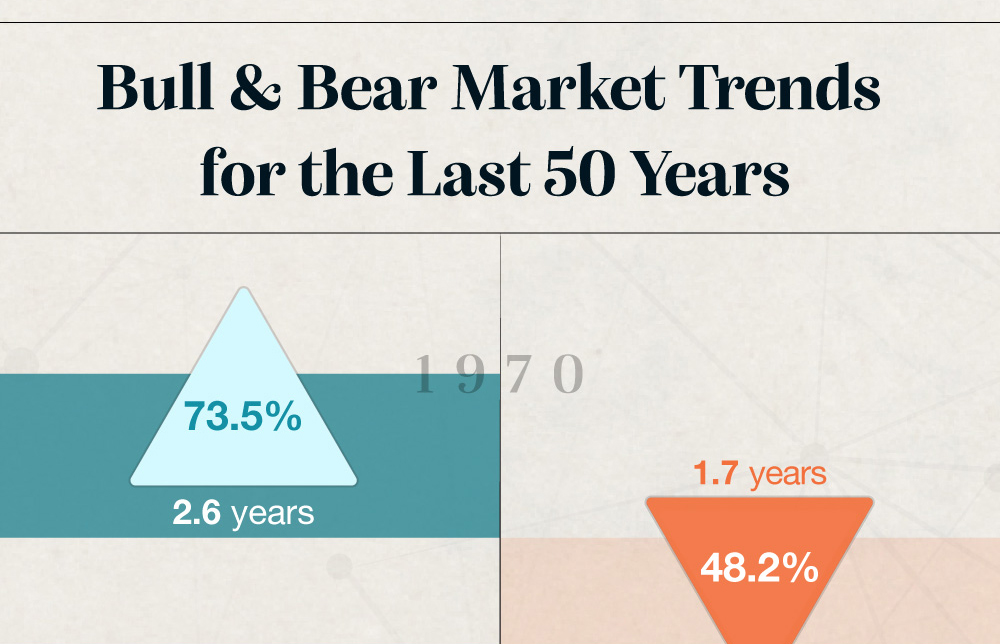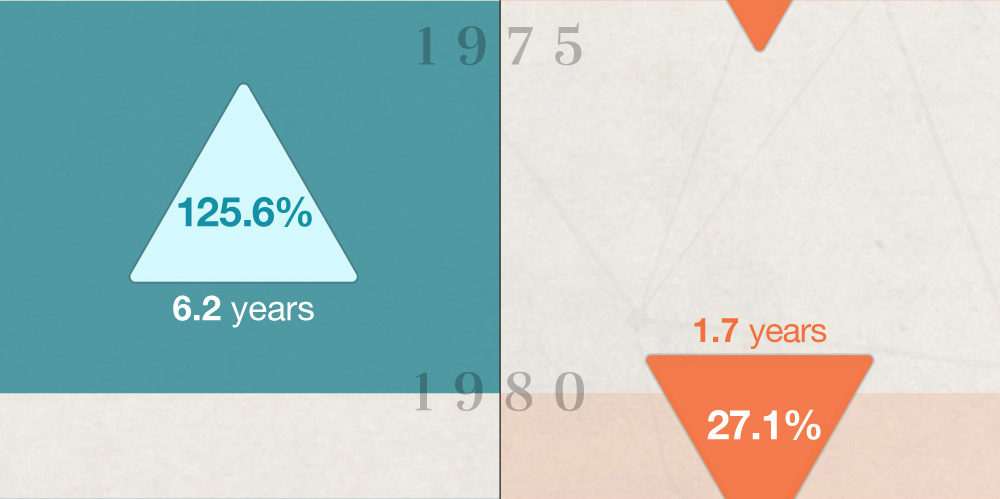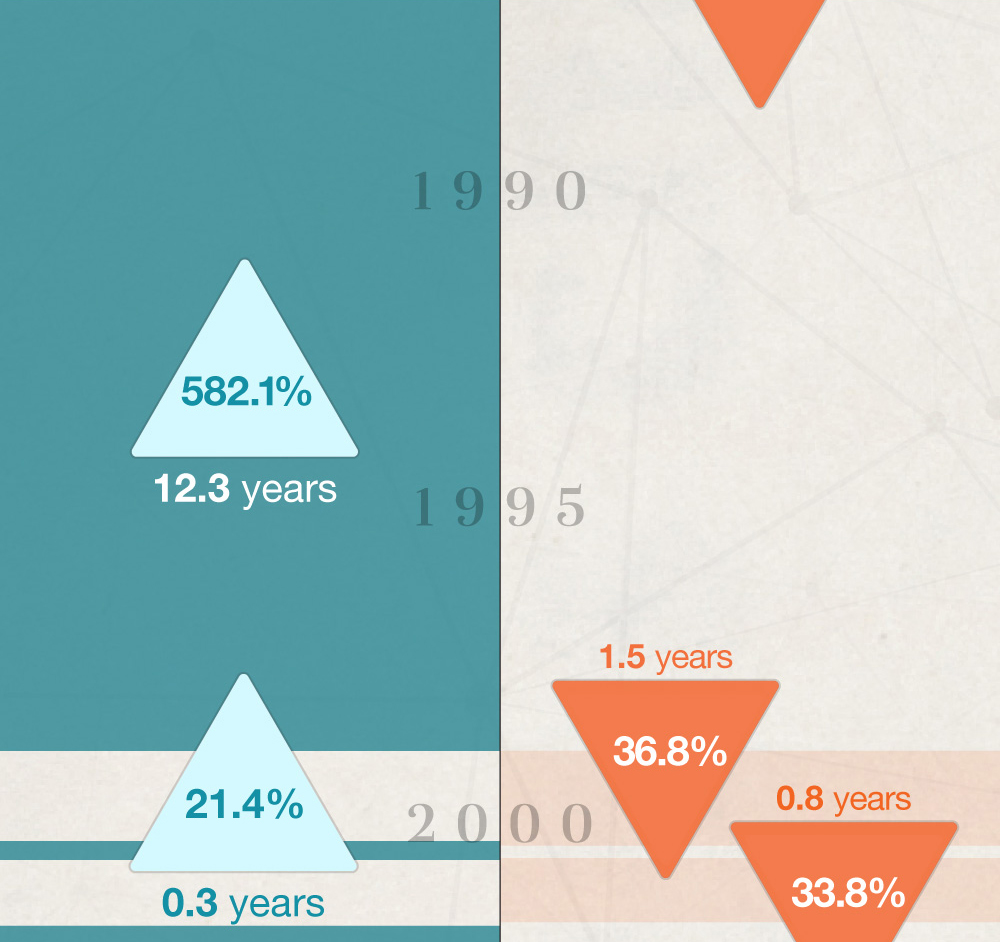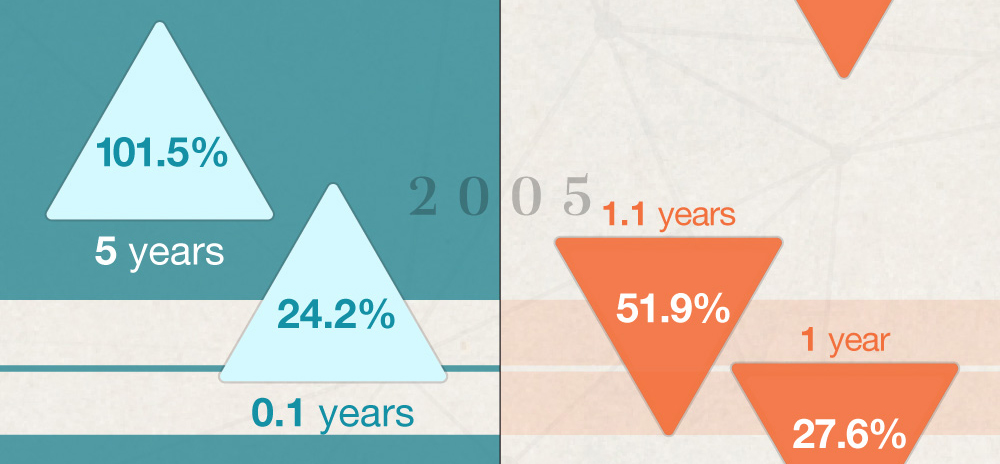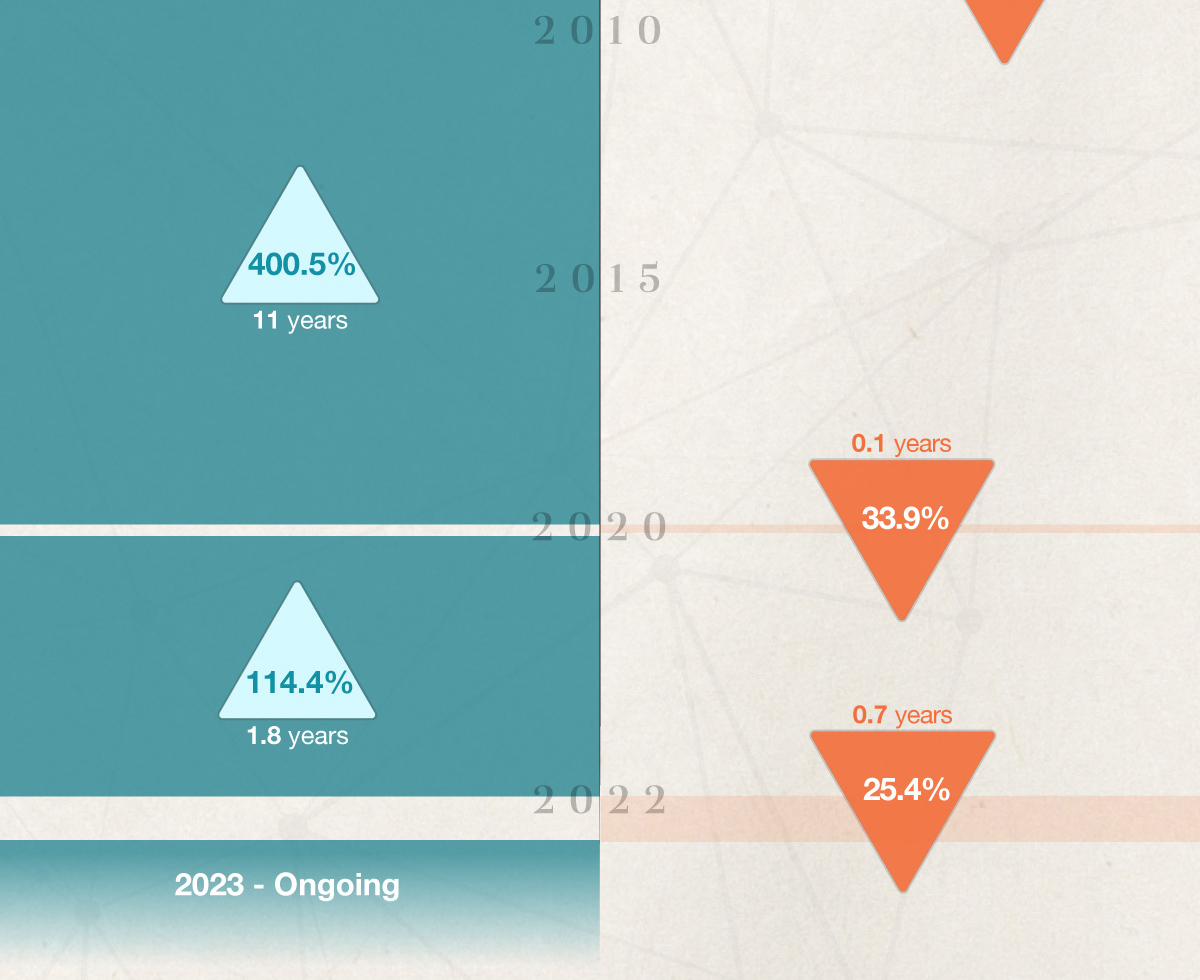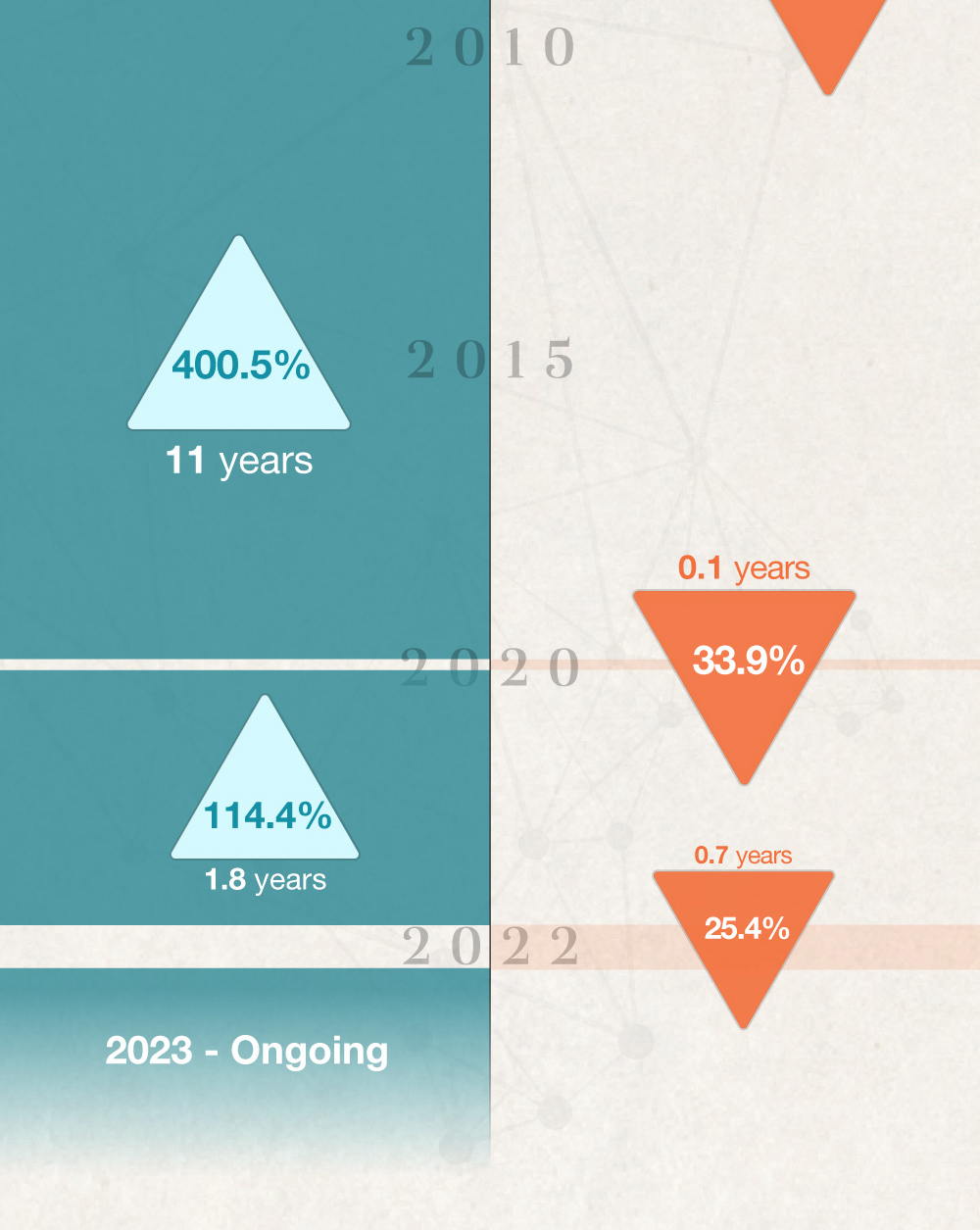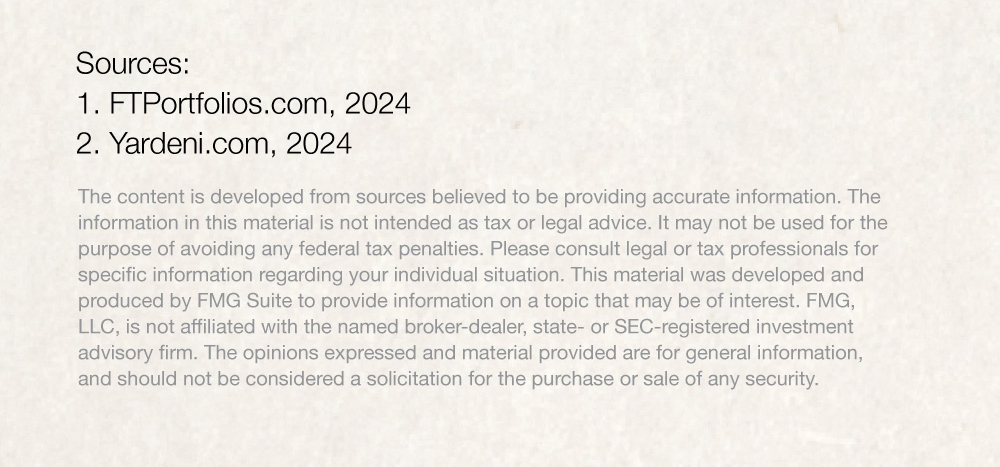 Related Content
So you think you know what it means to be financially literate? See if your knowledge stands up against this infographic.
This calculator estimates your chances of becoming disabled and your potential need for disability insurance.
Greater financial and emotional confidence brings greater independence. Isn't that what it's all about?